That's a Wrap for the 12th Annual Audi Ajax Cup 2021!

Thank you to our Staff, Event Supporters, Teams, Ski Pros and Volunteers for yet another Incredilbe Audi Ajax Cup!

This year was filled with exciting ski racing, celebrating our club and community and supporting the Youth of the Roaring Fork Valley. Congratulations to Team Alps and their pro, Abby Ghent, for the win!

We already can't wait for next year! If you missed out on the action, you can watch the Livestream here.

Check out Photos and Videos of the fun from the 2021 Audi Ajax Cup! ⇨
2021 Audi Ajax Cup Recap:
---

The Audi Ajax Cup is a dual GS race in Aspen in which sixteen teams of six go head-to-head until one team is named the winner and awarded the famed Gorsuch Cup.

Each team is led by a captain and a Pro. Past year's pros have included Bode Miller, Chris Davenport, Daron Rahlves and AJ Kitt.

The Audi Ajax Cup raises roughly $750,000 every year for the Aspen Valley Ski and Snowboard Club and the youth of the Roaring Fork Valley. AVSC's mission is to provide all youth in the greater Roaring Fork Valley the opportunity to excel as athletes and as people through winter sports, and the Audi Ajax Cup allows us to do that!

More than ever, we believe in the physical and mental benefits of skiing and snowboarding and the mentorship, camaraderie, challenges, and fun that kids experience on the mountain through our programs. Thank you for helping us make it happen!

Check out the list of 2021 Audi Ajax Cup Pros here.

---
Previous Audi Ajax Cup Fun!
Photos: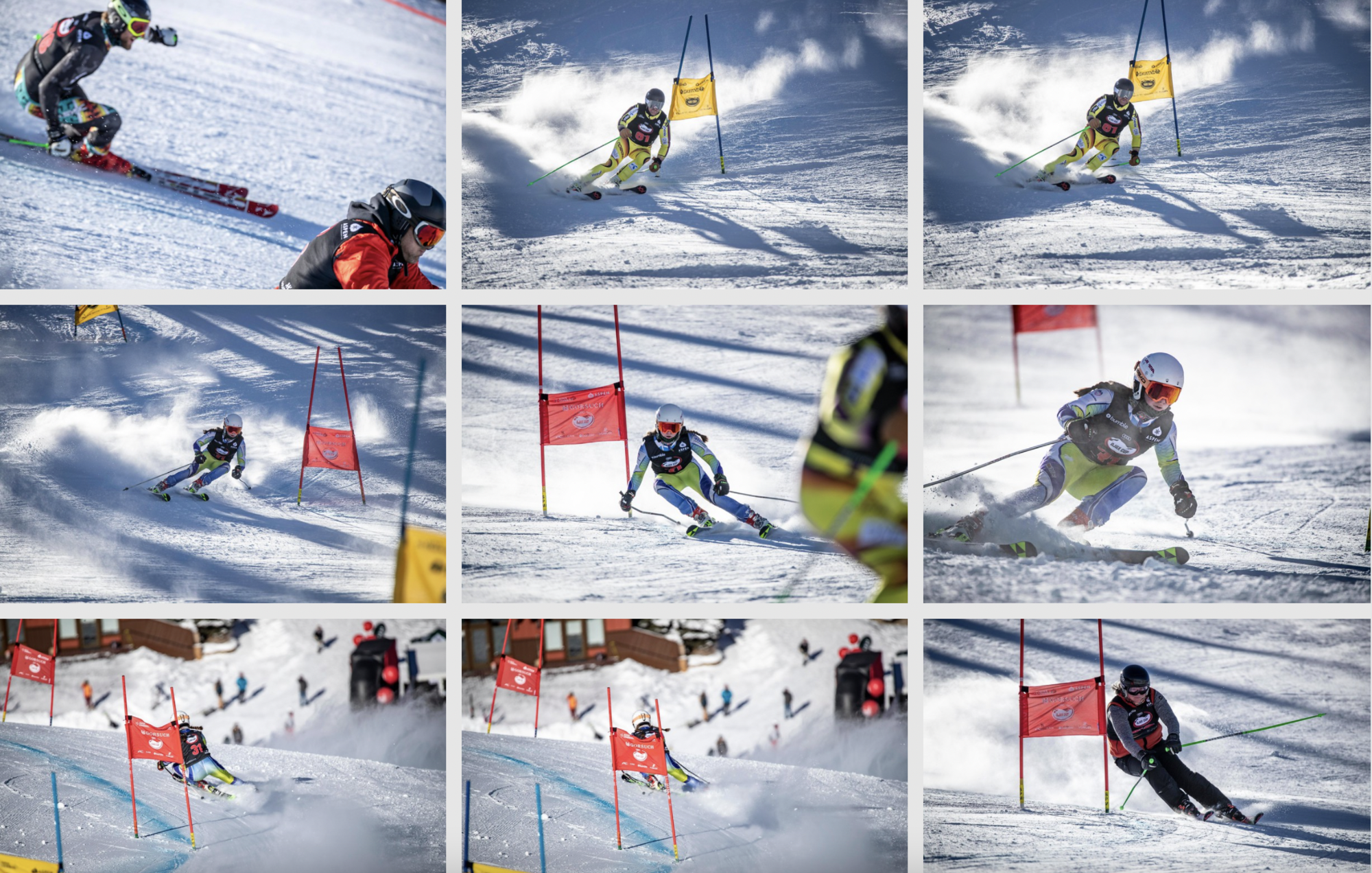 View 2020 Audi Ajax Cup Photos Here:
Audi Ajax Cup Race | Audi Ajax Cup Team Photos + Candids