Great Athletes,
Great Kids!
Aspen Valley Ski & Snowboard Club's mission is to provide all youth in the greater Roaring Fork Valley the opportunity to excel as athletes and as people through winter sports.

AVSC Strongest Together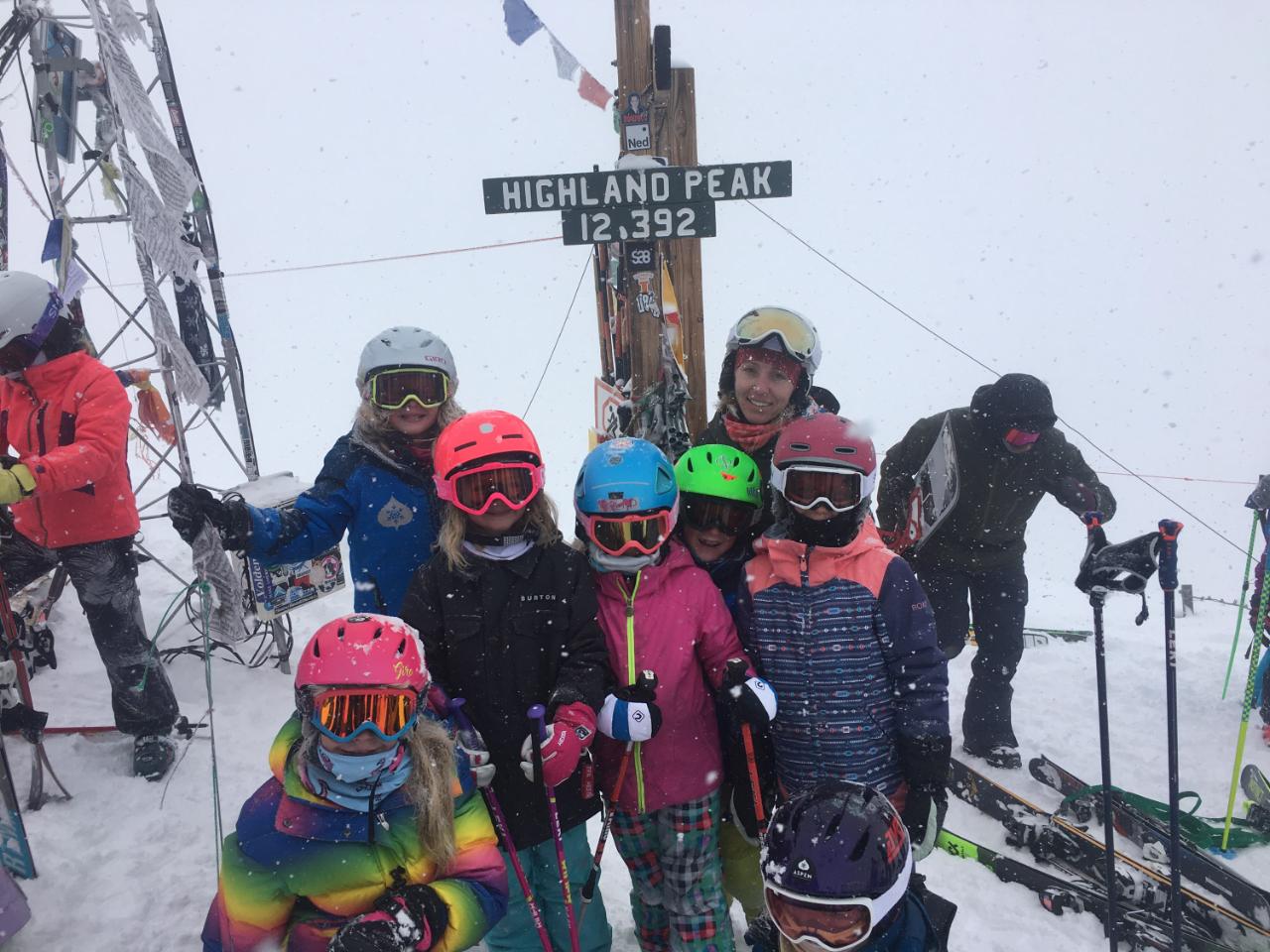 AVSC athletes and community members are banding together to raise money for our upcoming season. All funds donated will go directly toward AVSC scholarships. 50% raised by each athlete will go toward their program fee (up to the full cost of their program), the other portion will support their peers through the AVSC general scholarship fund.

Help AVSC athletes raise funds to ensure that no child is unable to participate in AVSC programs due to financial constraints!

DONATE OR CREATE A PAGE!


---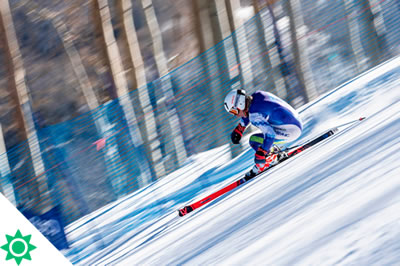 All the info you need to register – from program guides to scholarship forms – is accessible online.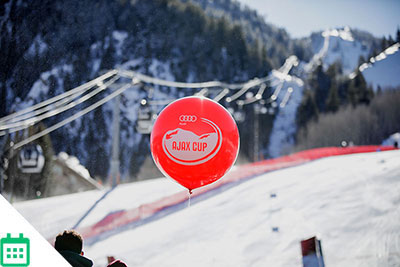 We have events all over the Roaring Fork Valley, ranging from barbeques to the Audi Ajax Cup! Join us!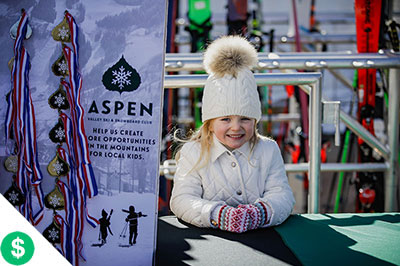 Help Aspen Valley Ski & Snowboard Club continue to provide opportunities for local youth!

Aspen Valley Ski &
Snowboard Club
Founded in 1937, AVSC is the Roaring Fork Valley's oldest and largest youth non-profit. We coach and inspire kids to excel while promoting a community of passion, grit, and mountain culture.