Great Athletes,
Great Kids!
Aspen Valley Ski & Snowboard Club's mission is to provide all youth in the greater Roaring Fork Valley the opportunity to excel as athletes and as people through winter sports.
SPRING BREAK PROGRAMS

Our Alpine and Freestlye Spring Break Camps are live! These camps are a fun continuation of the ski season or an introduction to competetive programs for newcomers. It will be a great week of learning for both kids who want to extend their ski season or are thinking about joining Team programs next year!

ALPINE CAMPS
FREESTYLE CAMPS

We can't wait for another amazing summer in the Roaring Fork Valley! In addition to year-round training for our full-time athletes, Aspen Valley Ski & Snowboard Club offers an array of summer camps for athletes age seven and above. Offerings include Mountain Biking Programs, Glacier Camps (Alpine and Freestyle) and Trampoline Camps. Click the link below for more information and to register now!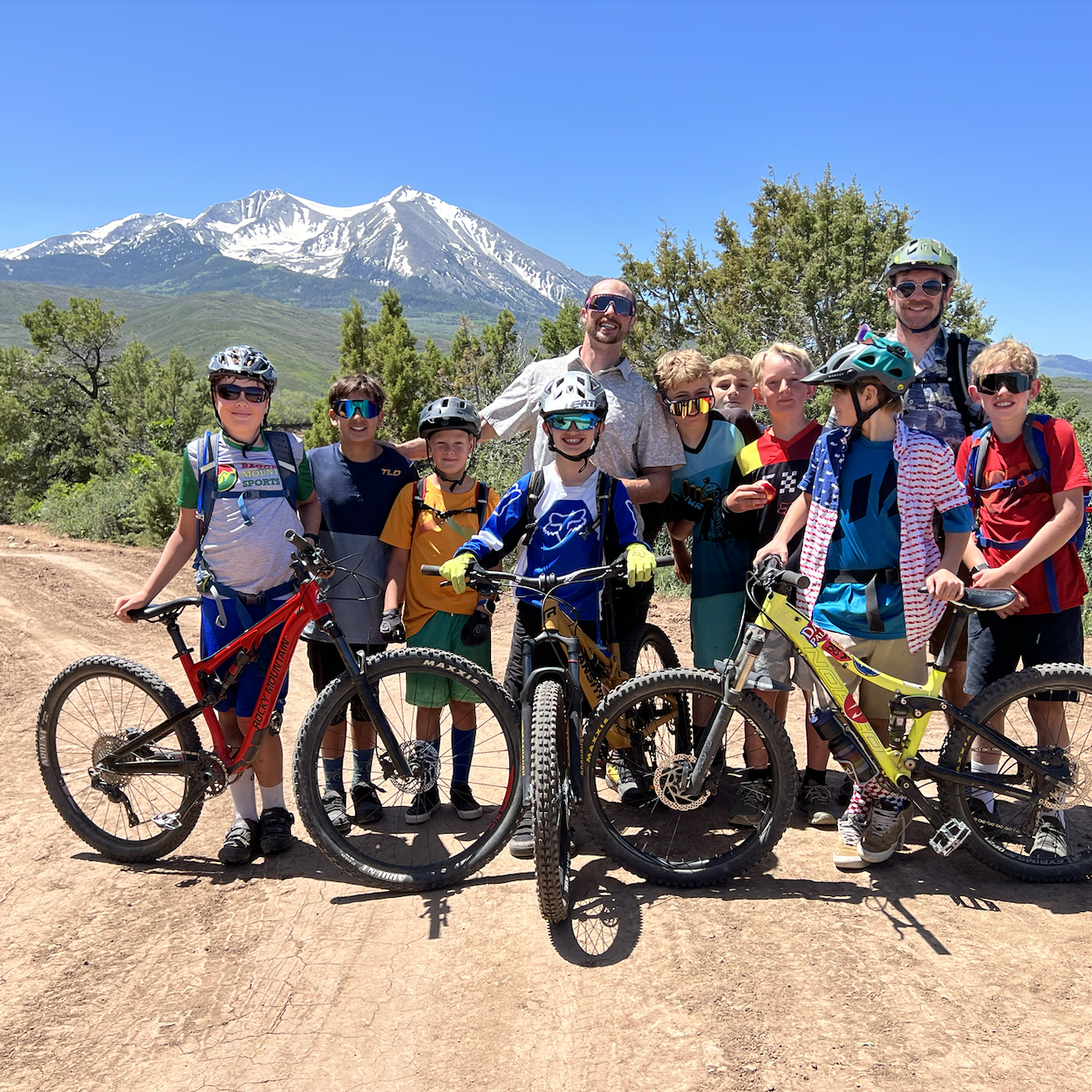 ---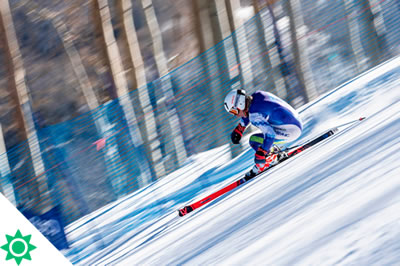 All the info you need to register – from program guides to scholarship forms – is accessible online.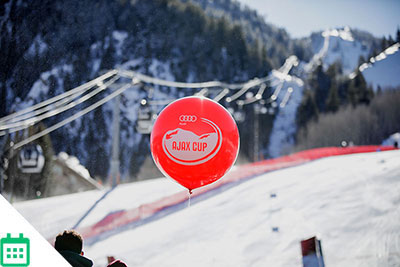 We have events all over the Roaring Fork Valley, ranging from barbeques to the Audi Ajax Cup! Join us!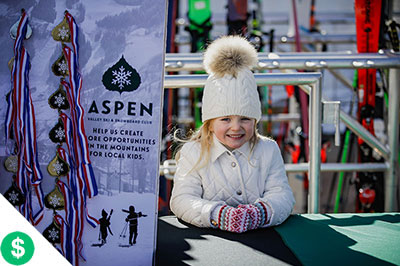 Help Aspen Valley Ski & Snowboard Club continue to provide opportunities for local youth!

Aspen Valley Ski & Snowboard Club
Founded in 1937, AVSC is the Roaring Fork Valley's oldest and largest youth non-profit. We coach and inspire kids to excel while promoting a community of passion, grit, and mountain culture.