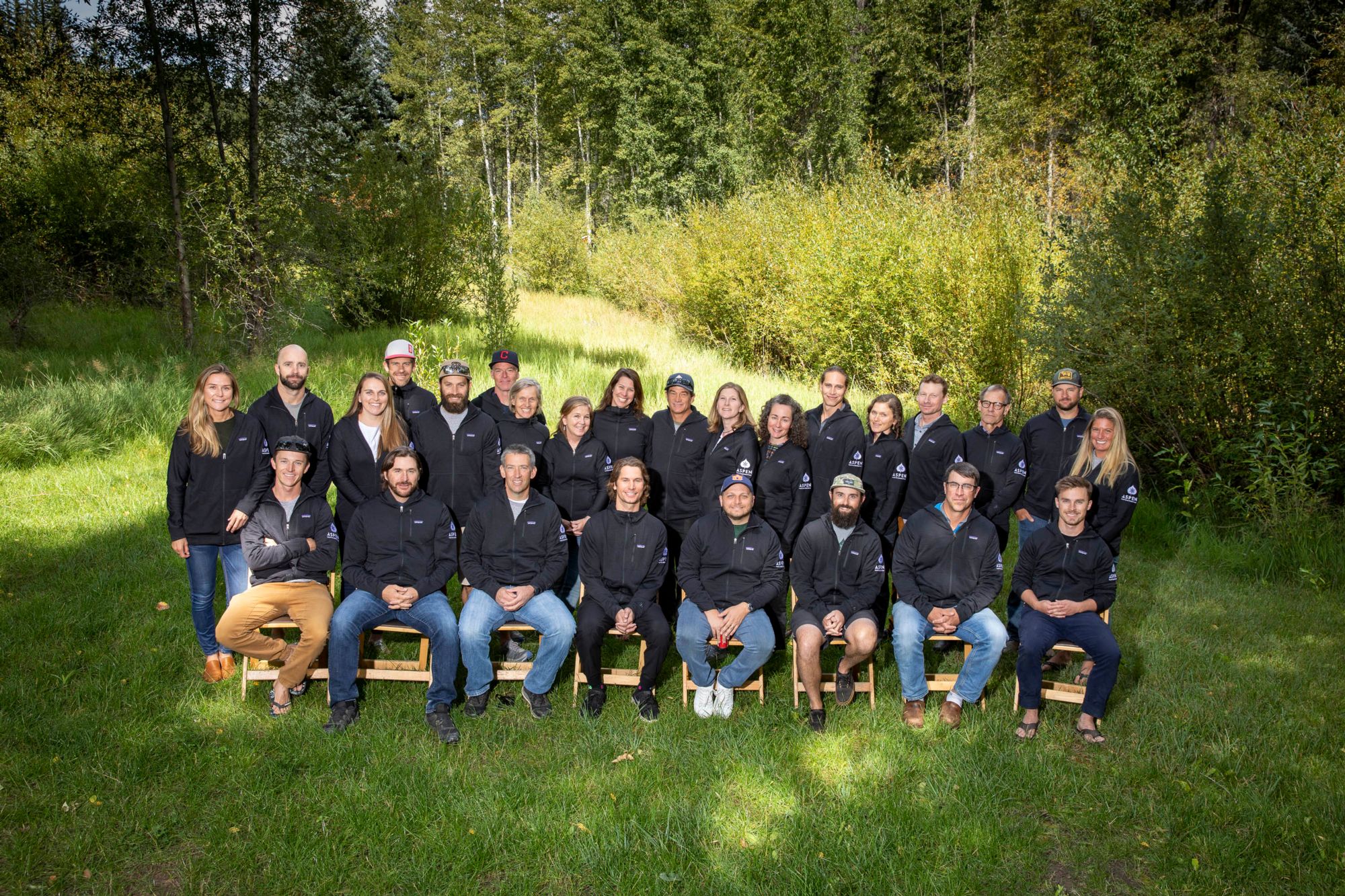 Thank you for your interest in working with the team at Aspen Valley Ski & Snowboard Club!

Coaching at AVSC
We have a variety of openings for coaches for winter 2020-2021. Compensation is commensurate with experience for all positions. Coaching positions that require more than 18 days of work include a ski pass. If you are interested in learning more, please reach out to the Program Director listed!

ALPINE:
U10 and U12 programs:

Weekend only (December to mid-March)
Weekend plus Weds (December to mid-March)
Full Time (October through March or April).

Alpine Competitive Ski Coach:
Please visit Connecting Colorado and search for Job #8440488 for all information.
Interested? Contact Alpine Program Director Johno McBride: jmcbride@teamavsc.org


FREESTYLE:
Big Mountain

Weekend only (December to mid-March)

U10 and 10-12 programs

Weekend only (December to mid-March)
Weekend plus Weds (December to mid-March)
Interested? Contact Freestyle Program Director Eric Knight: eknight@teamavsc.org