Alpine Staff
AVSC coaches come from all over the world and a variety of racing backgrounds who embody our core values: commitment, teamwork and integrity. They are teachers, role models and mentors. Their dedication goes far beyond just on-hill coaching; they work hard for results but also know when to emphasize fun and skill development. AVSC's legacy of athletic excellence is a testament to their excellence.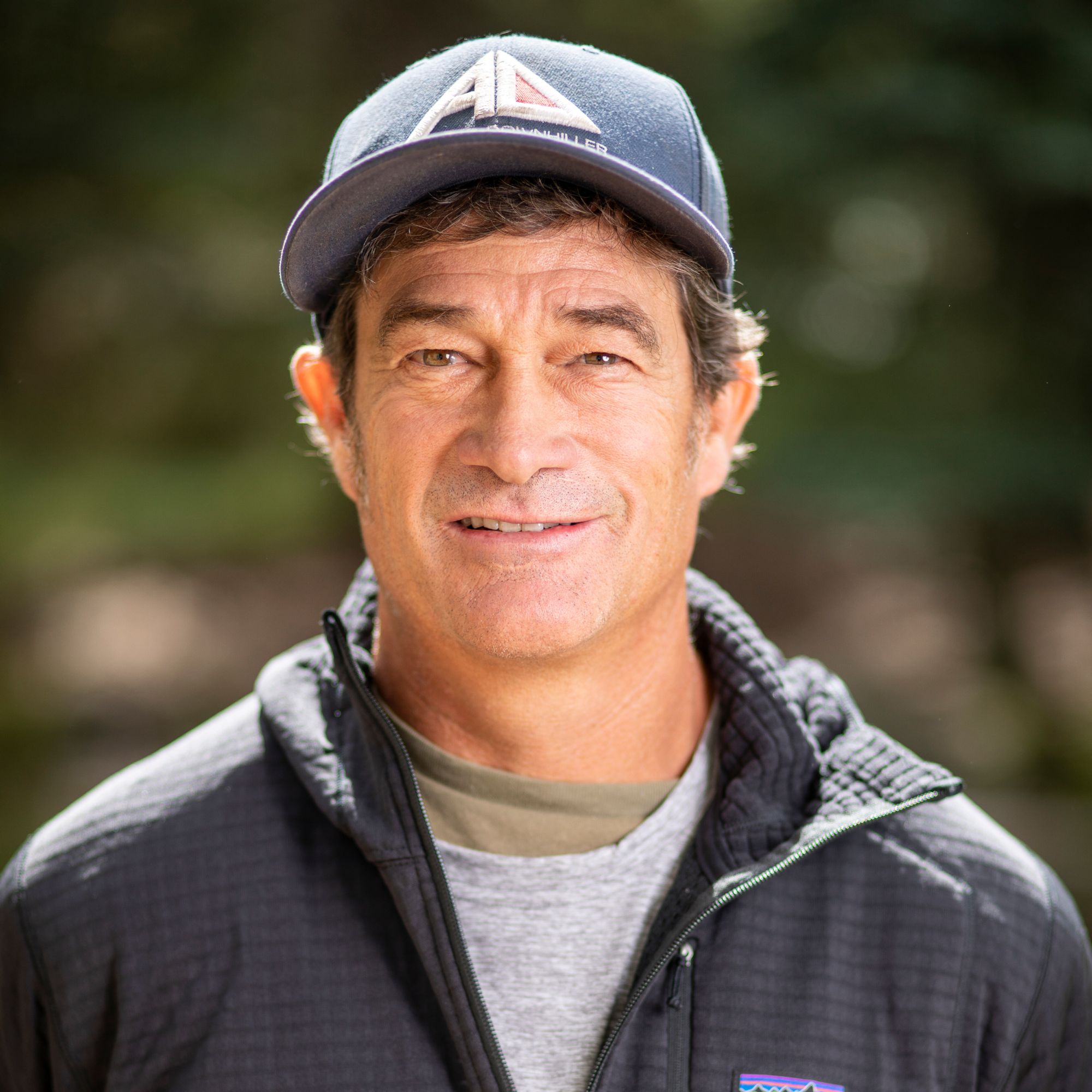 Johno McBride | Alpine Program Director
jmcbride@teamavsc.org
Johno is excited to return home to AVSC and the Roaring Fork Valley after two years as the Men's Head Speed Coach with the US Ski Team, including leading the team through the 2018 PyeongChang Olympic Games. Prior to that, he was the Alpine Director at AVSC for three years after a long stint on the World Cup with the US Ski Team (including coaching Bode to two overall World Cup titles) and the Canadian Ski Team. Johno is a native of the Roaring Fork Valley and an AVSC Alum. He earned his degree in Wildlife Biology from the University of Vermont.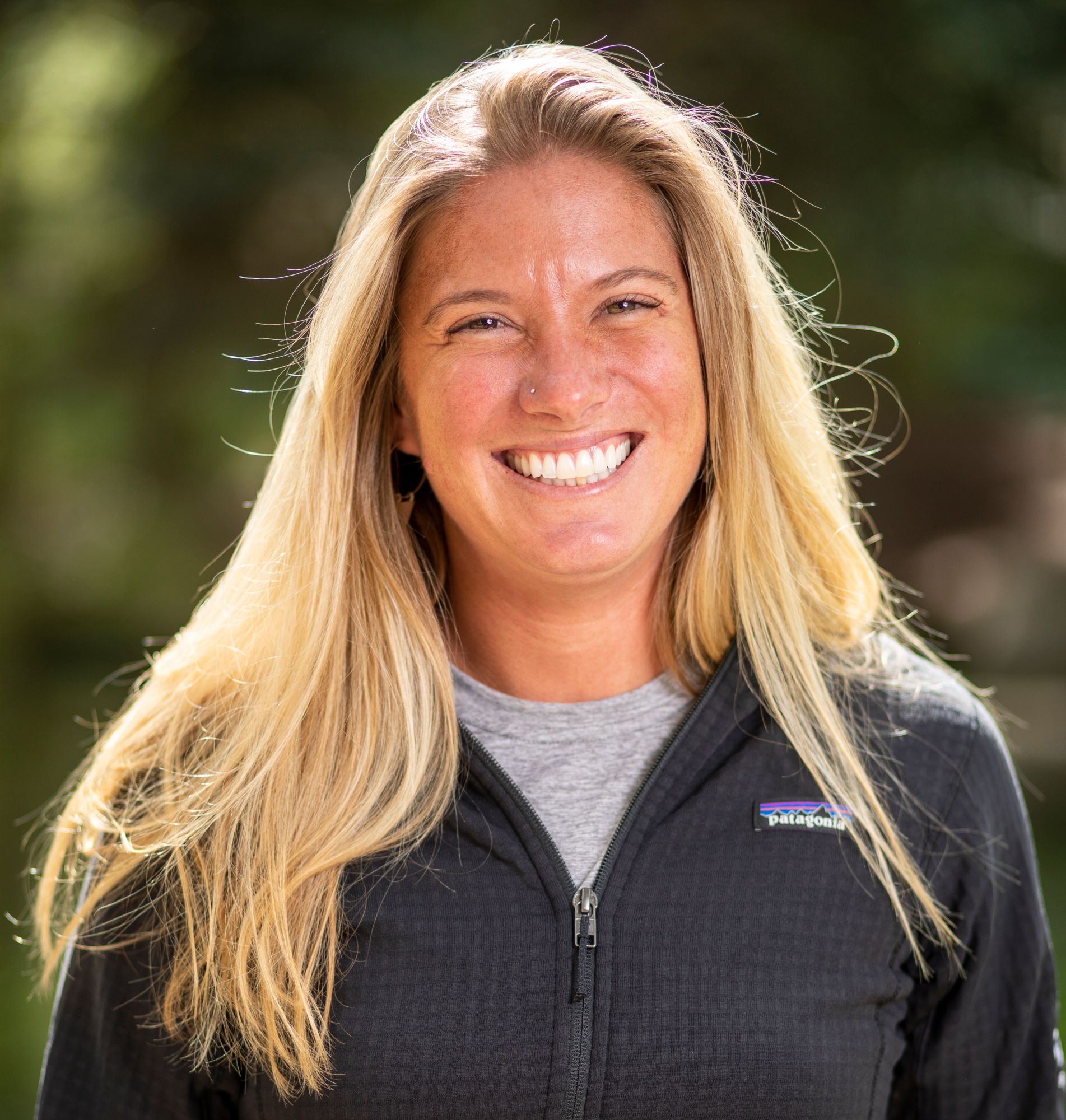 Gill Hearn | Youth Programs Coordinator
ghearn@teamavsc.org
Gill has coached at AVSC for nearly 10 years. She was Head U14 Coach for many years before joining the U16 staff in 2020. She loves pushing athletes to improve their skiing in and out of the course. Gill is an Aspen native, and AVSC alumna who grew up on skis following her father, a ski patroller, around Aspen Mountain. A decorated racer while at the club, Gill took her talent to Montana State University and skied for the Varsity program in Bozeman for two years. When she's not at AVSC you can find Gill hiking, biking, and hanging out with her husband, Cody (AVSC's Venue Manager) and their two dogs, Teddy and Riv.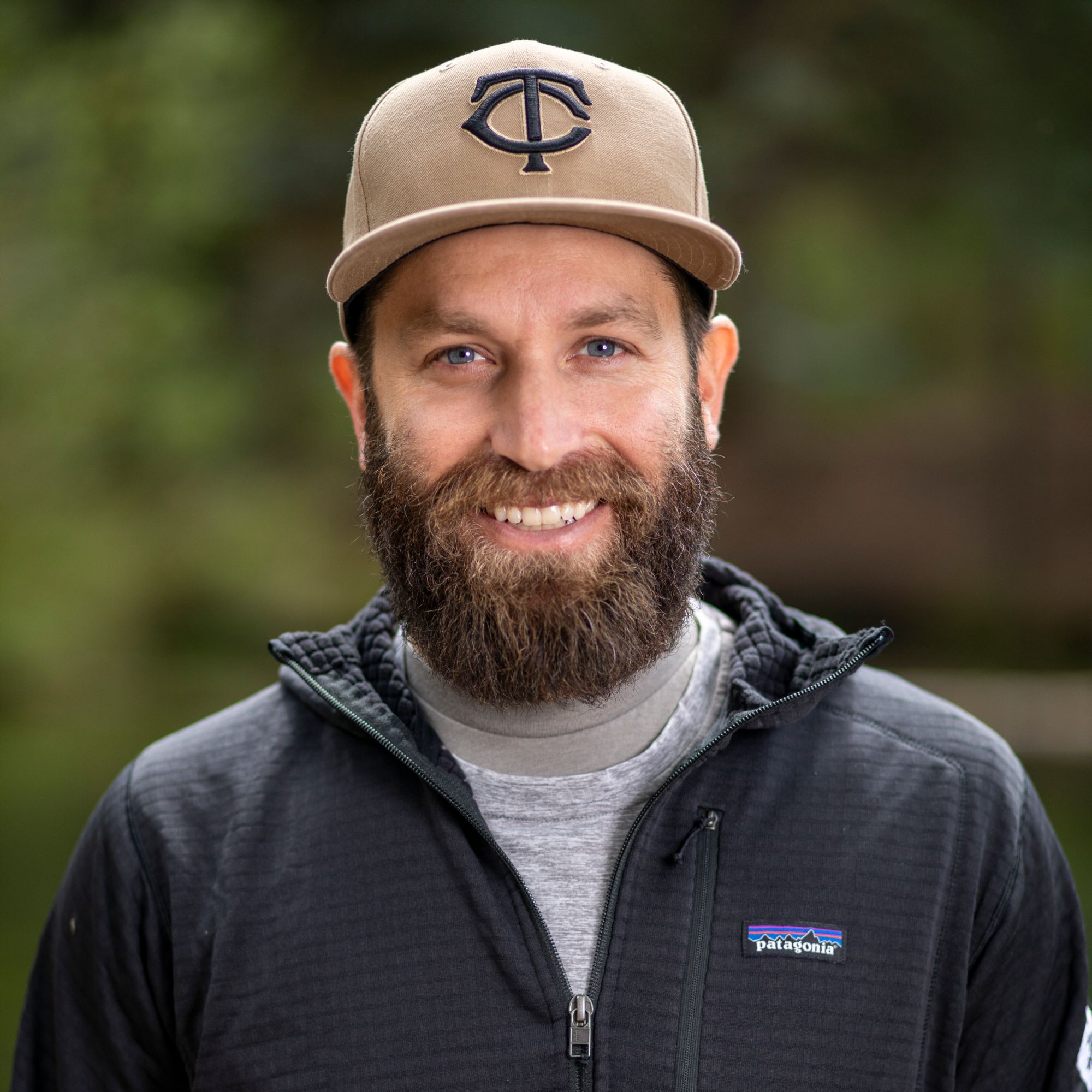 Torey Greenwood | FIS Men's Head Coach
tgreenwood@teamavsc.org
This will be Torey's 12th season with AVSC, and 17th year coaching. He keeps coming back for the athletes - he loves helping hard-working athletes who are dedicated to becoming the best they can be. Originally hailing from the Midwest, Greenwood moved to Winter Park, CO where he developed as a FIS and NorAm level skier. Torey is a USSA level 300 coach. When the weather warms up, you can find Torey camping, travelling, mountain biking, and if he's back home, hanging on the lake.
Will McDonald | Head U16 Coach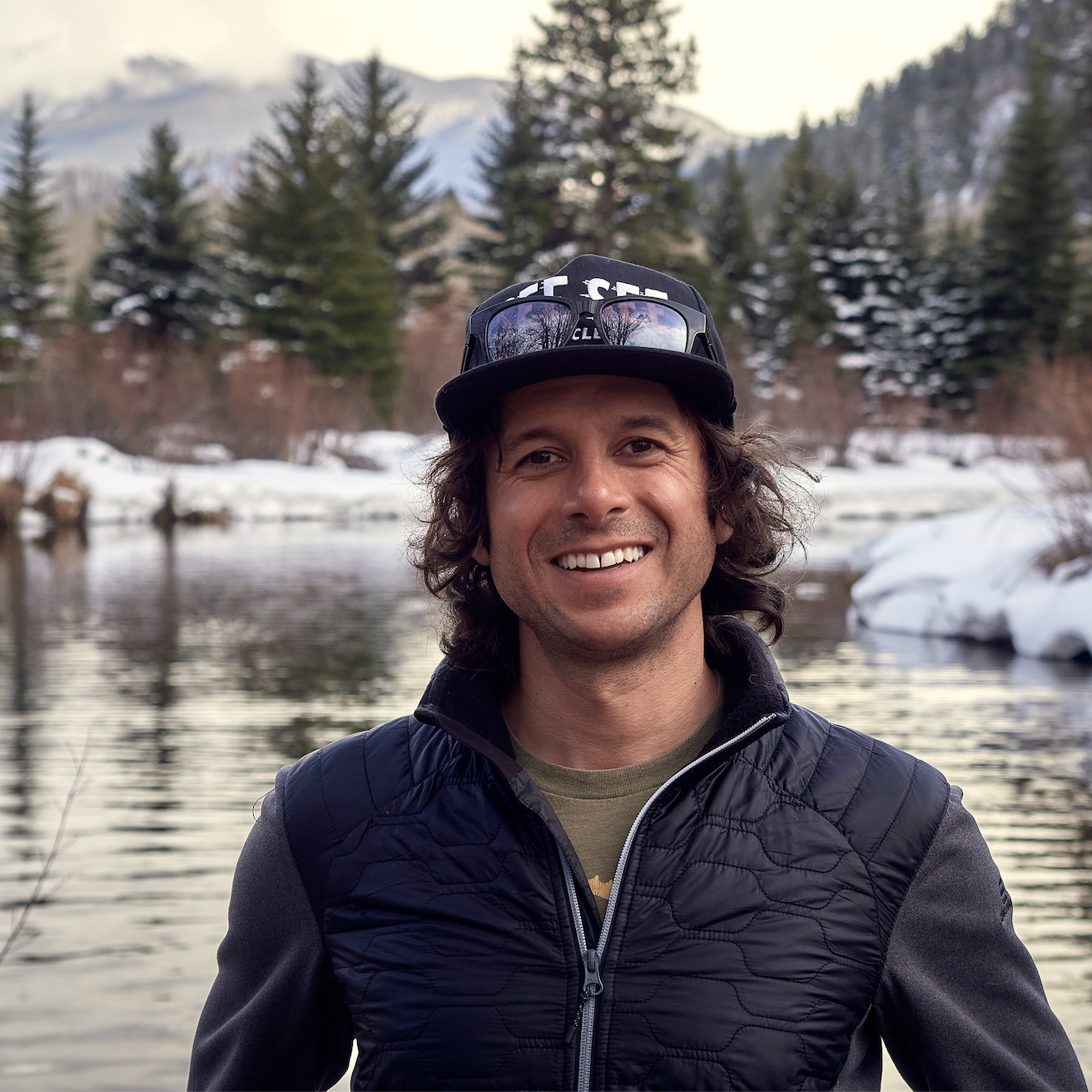 wmcdonald@teamavsc.org
Will is an Aspen native who grew up in the AVSC program, till the age of 15, when he was named to the US Ski team and moved to Park City, Utah to be part of that team. He went on to race NCAA for University of Utah to finish off his ski racing career. He continued his education at Utah, getting his Master's in Environmental Science while coaching for the University of Utah ski team. Rather than pursuing a career in his field of study he continued coaching. Coaching for Park City Ski team for 4 years, and now on his 4th season with AVSC.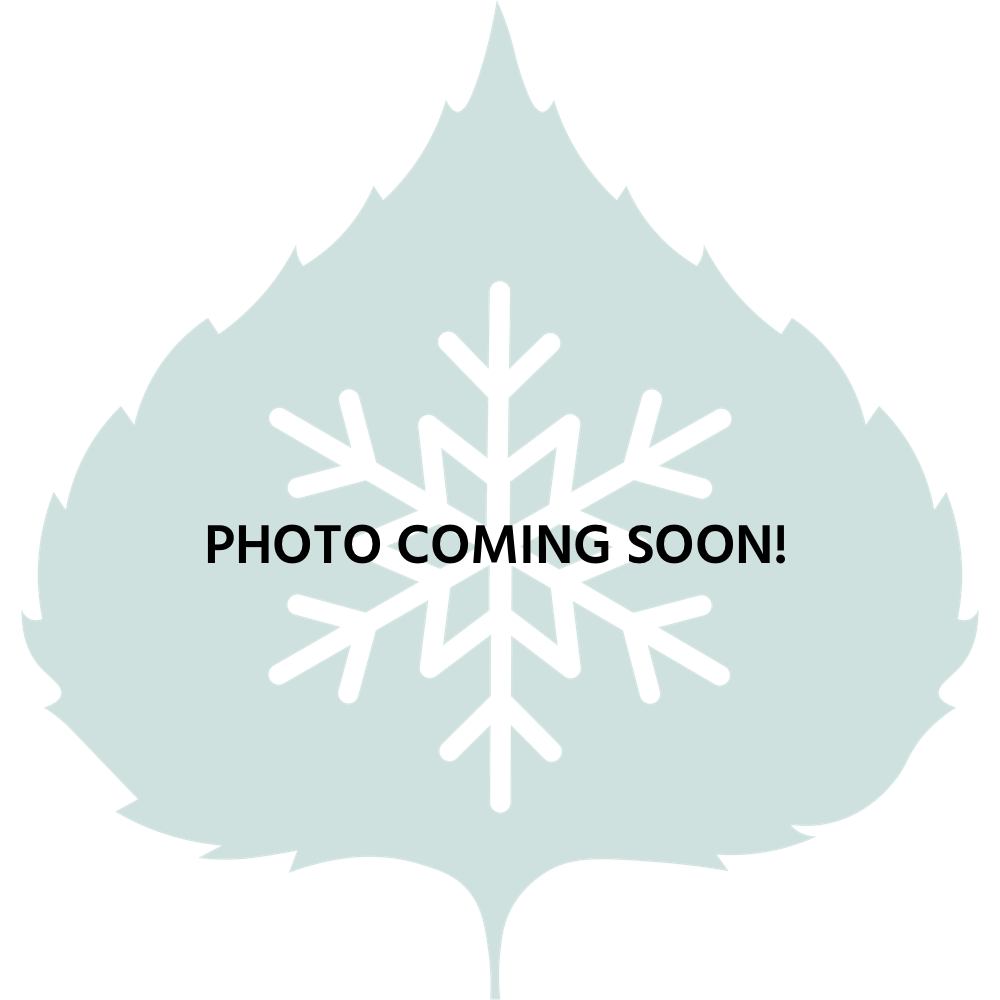 Jack Kirby | Head Women's FIS + PG Alpine Coach
jkirby@teamavsc.org
AVSC Alumni, and longtime ski racer and coach Jack Kirby will join the AVSC Alpine coaching team as the Lead Women's FIS + PG Alpine Coach. Most recently, Jack worked at Ski Club Vail, where he spent the last year with the U14 Alpine team. Before that, Jack coached the FIS women and PG athletes at the Green Mountain Valley School in Vermont. We are thrilled to welcome Jack to the team and encourage you all to reach out to welcome him back to the club and the valley!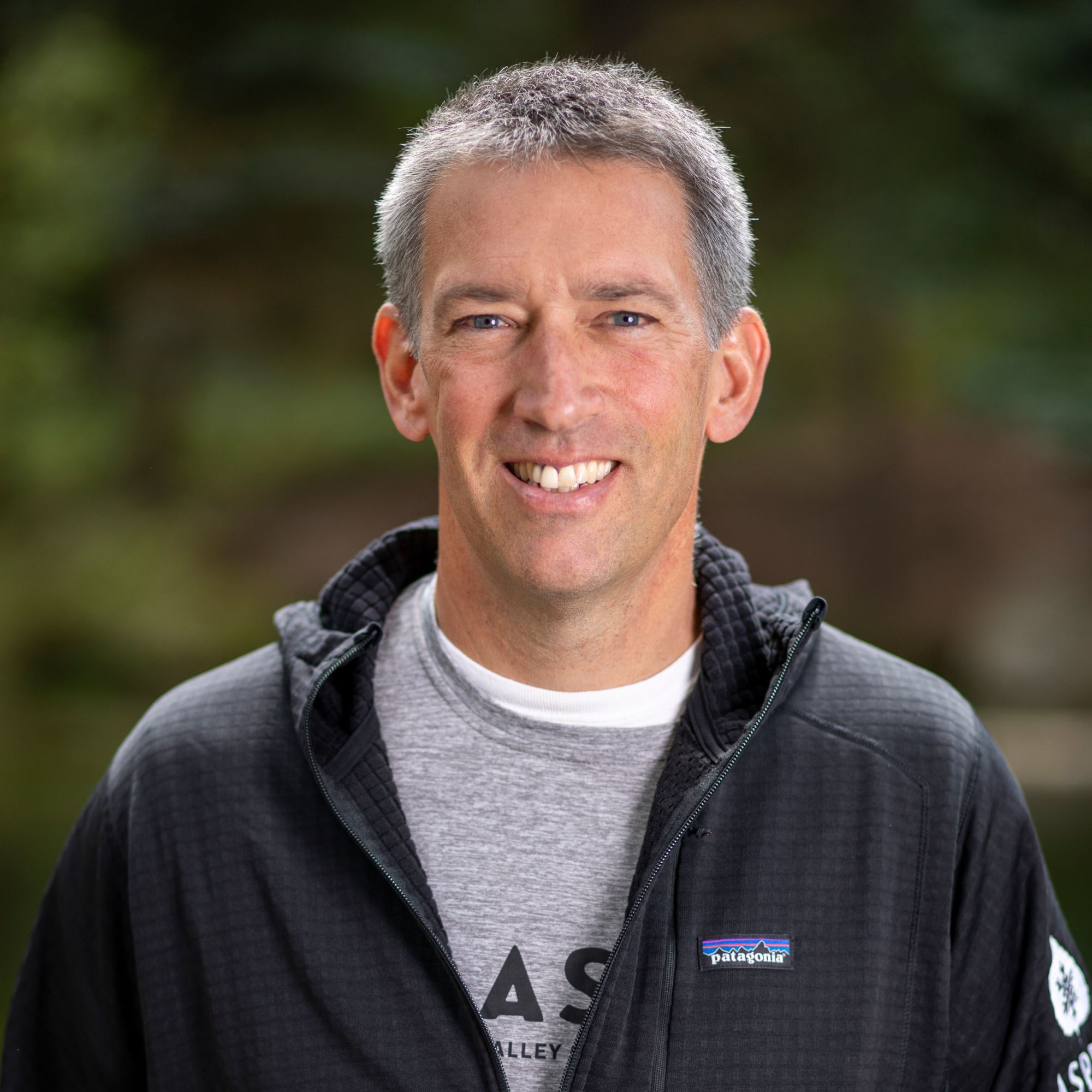 Eric Colon | Head U14 Coach
ecolon@teamavsc.org
This is Eric's 6th season with AVSC. He is excited to continue to spend time in the mountains, enjoying the outdoors and sharing his passion for the sport of ski racing with the next generation, including his two sons who are both ski racers! Eric grew up in Lake Placid, NY and raced with NYSEF before graduating from Carrabassett Valley Academy in Maine. He raced at Central Oregon Community College (Bend, OR) and recieved his college degree from Colorado State University. When he's not at AVSC, you can find Eric exploring on his mountain bike or in his raft with his family! Eric is a USSA Level 300 coach.