Great Athletes,
Great Kids!
Aspen Valley Ski & Snowboard Club's mission is to provide all youth in the greater Roaring Fork Valley the opportunity to excel as athletes and as people through winter sports.
We are still reeling from the 13th annual Audi Ajax Cup, a friendly ski race, world class apres party and community gathering for the books. We were joined by of some of ski racing's most celebrated skiers, AVSC athletes, our incredible donors, Aspen community memebers and hard working staff for what just might be the best Ajax Cup yet. We are to grateful for everyone that came out to support AVSC and help meet our goals. Because of your participation in the Audi Ajax Cup, AVSC is able to serve over 3,000 local youth in the Roaring Fork Valley.... Thank you!
Congratulations to Team Aspen Supports Kids and their pro, Bridger Gile for the win!
We already can't wait for next year! If you missed out on the action (or just want to relive every moment) visit our media archive, filled with photos, videos, press clippings and the full event livestream.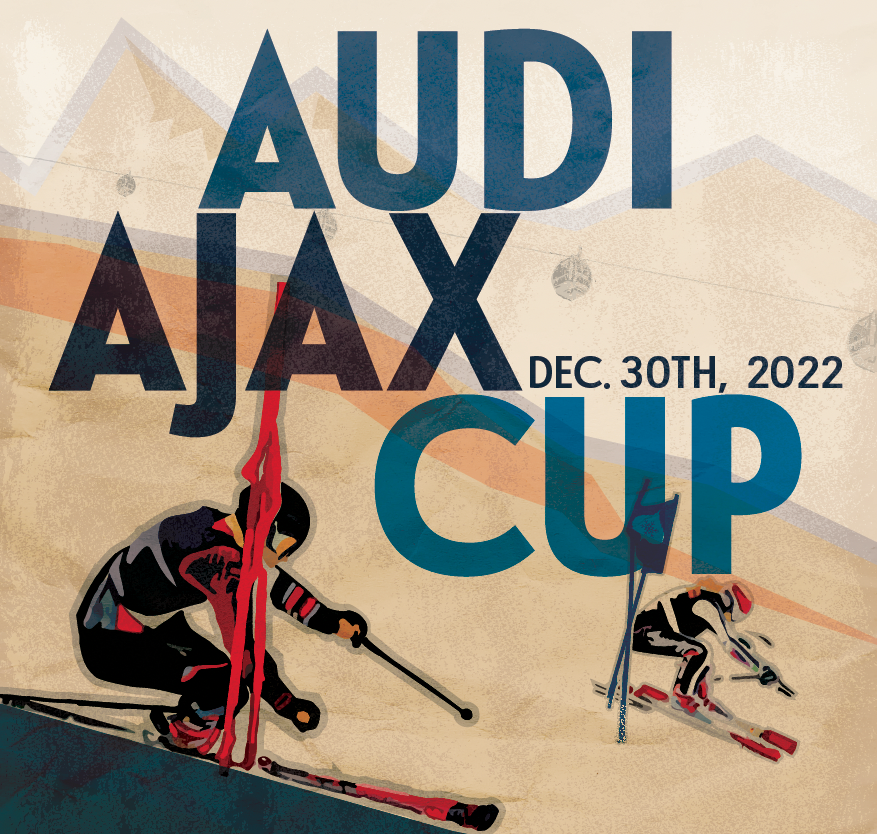 ---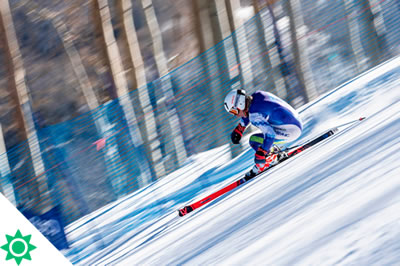 All the info you need to register – from program guides to scholarship forms – is accessible online.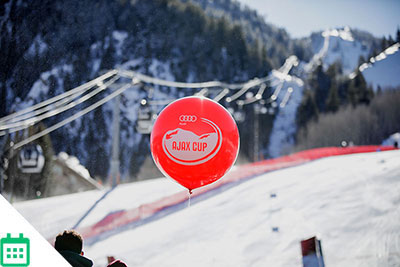 We have events all over the Roaring Fork Valley, ranging from barbeques to the Audi Ajax Cup! Join us!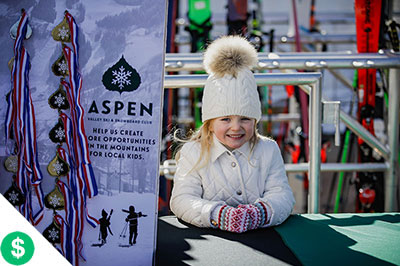 Help Aspen Valley Ski & Snowboard Club continue to provide opportunities for local youth!

Aspen Valley Ski & Snowboard Club
Founded in 1937, AVSC is the Roaring Fork Valley's oldest and largest youth non-profit. We coach and inspire kids to excel while promoting a community of passion, grit, and mountain culture.