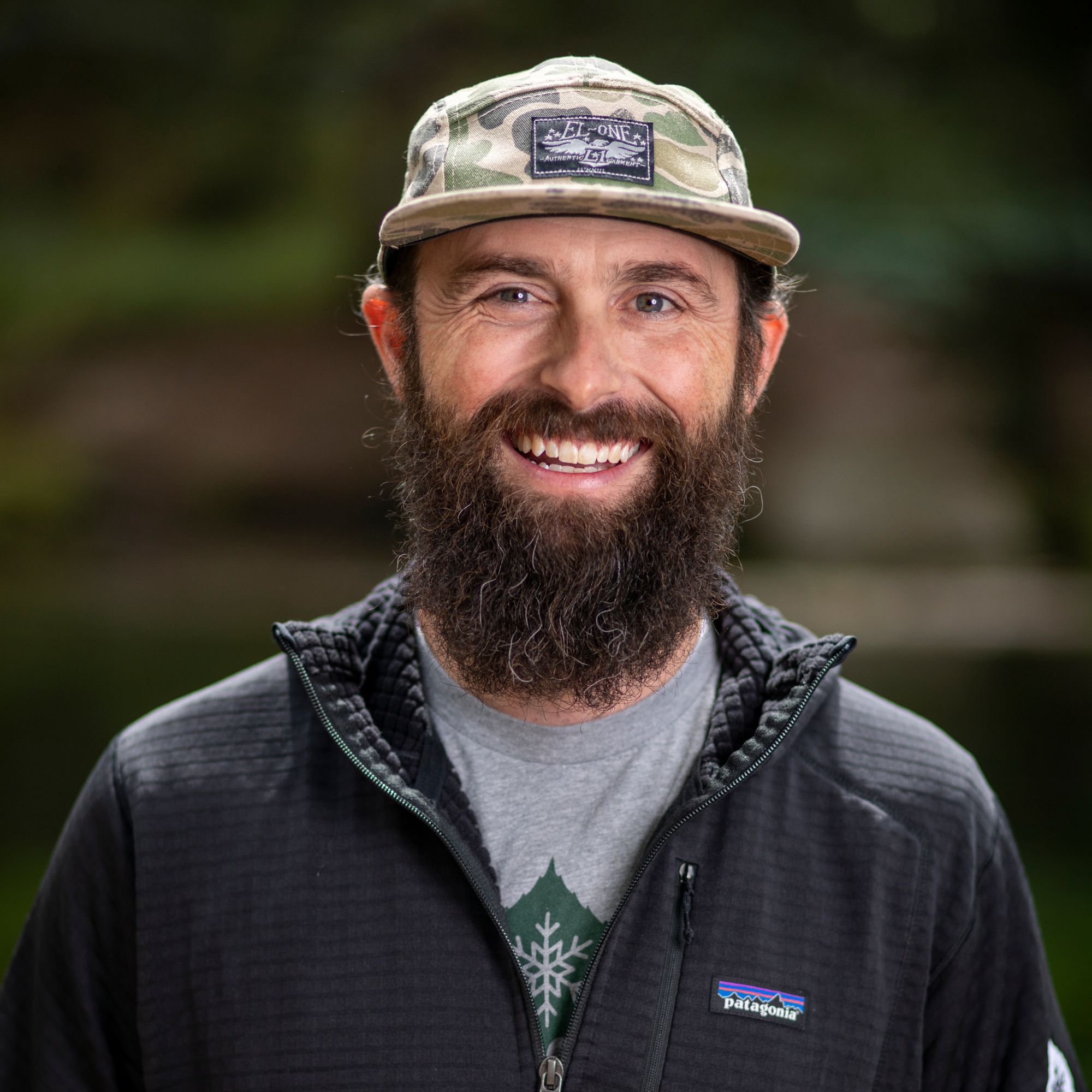 Jason Cook | Snowboard Program Director, Team 2 Race Program Head Coach
jcook@teamavsc.org
This is Jason Cook's 12th season with AVSC. In addition to directing the snowboard program, Jason will spend time coaching Team 1 and Team 2 athletes. Jason values the impact that he and his coaches can have on their athletes; not only with their performance on the hill, but also in their personal development. Jason grew up in northern Maine racing Slalom, Giant Slalom, and Boardercross. After graduating from Carrabassett Valley Academy, Jason moved to Steamboat Springs to continue snowboarding competitively as well as attend CMC, where he earned his Associates degree in Ski & Snowboard Business. Afterwards, he moved to Denver and finished his degree in Marketing. Jason is a Level 200 USSA and USASA coach as well as a Level 200 USASA Technical Supervisor. When he's not at AVSC, you can find Jason cruising around local trails on his mountain bike or exploring as many jeep roads as possible throughout the Valley.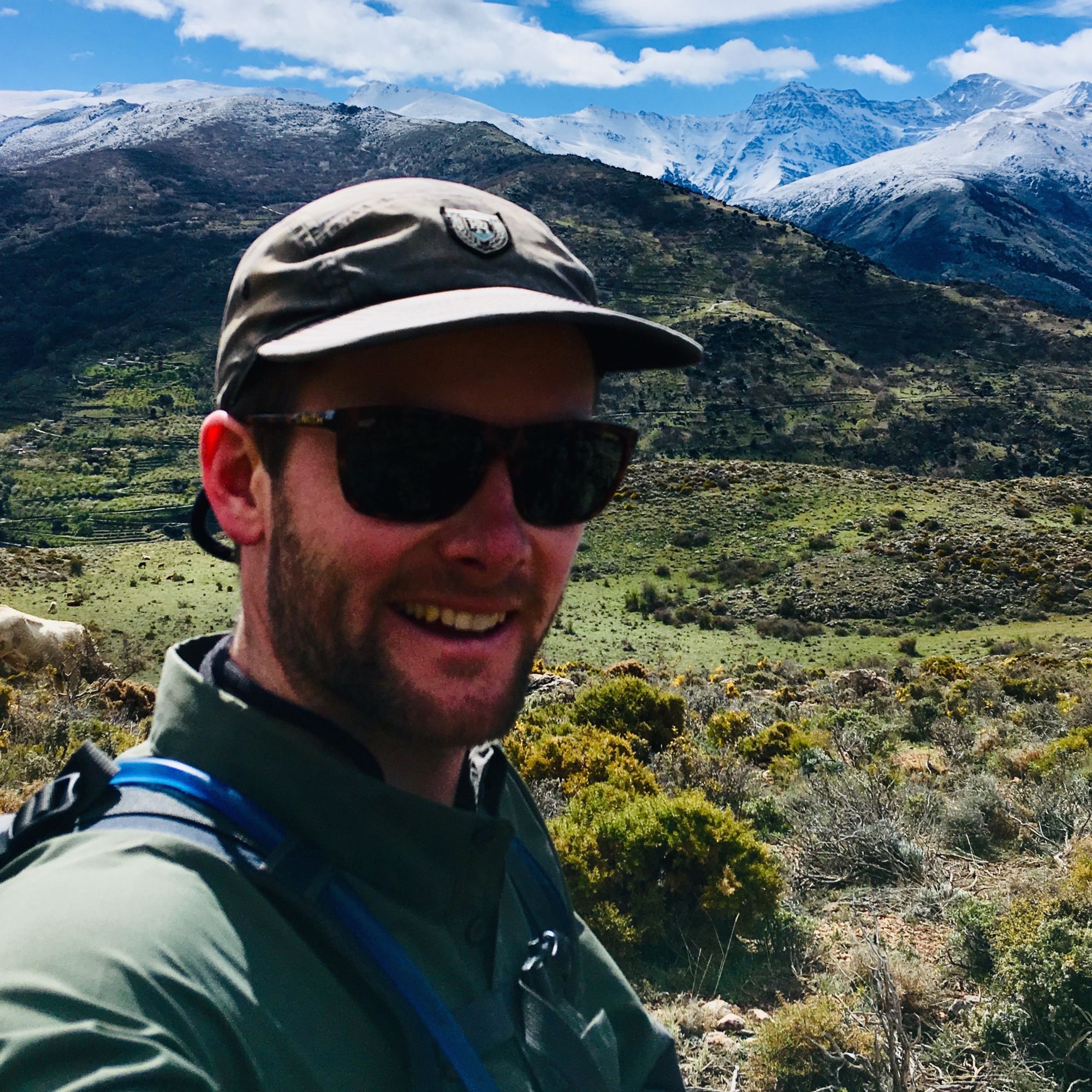 Wylie Adams | Team 2 Freestyle Program Head Coach
wadams@teamavsc.org
This is Wylie's 5th year with AVSC as a coach. He grew up riding in the program, competing at a national level in slopestyle. As a young adult, Wylie's coaches really pushed him and helped mold him into the person I am today; he is excited to be back and return the favor, helping today's athletes discover their own path. When he's not at AVSC, Wylie loves to mountain bike and skateboard, go on road trips to the west coast, and travel internationally. Wylie is a USASA 200 Level Coach. He recieved his Bachelors in Geography from the University of Colorado at Denver.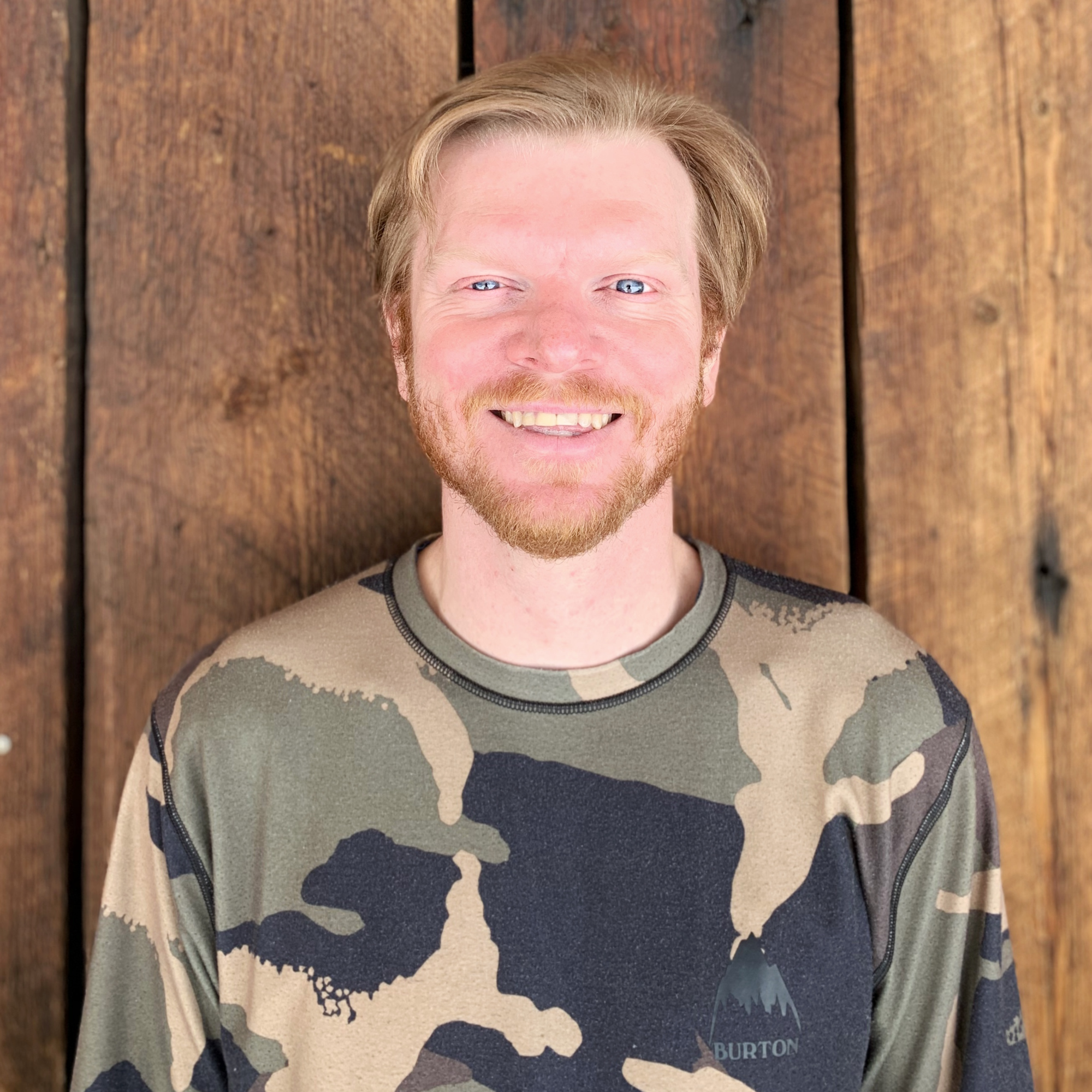 Josh Ganz | Devo 2 Head Coach
jganz@teamavsc.org
Josh started his competitive career as a competitive inline skater, but his passion for snowboarding brought him to Colorado from Louisville, KY. Josh is excited to return to AVSC for his 10th season of coaching. He appreciates the opportunity to grow with the community and its children and finds it rewarding in a way he's yet to experience in any other job. Josh has his AASI Full Certification (1,2,&3), is a Freestyle & Children's Specialist, and is a USASA Level 200 coach. When he's not with his AVSC athletes, you can find Josh reading, skating, climbing, biking, hiking, and playing or listening to live music.