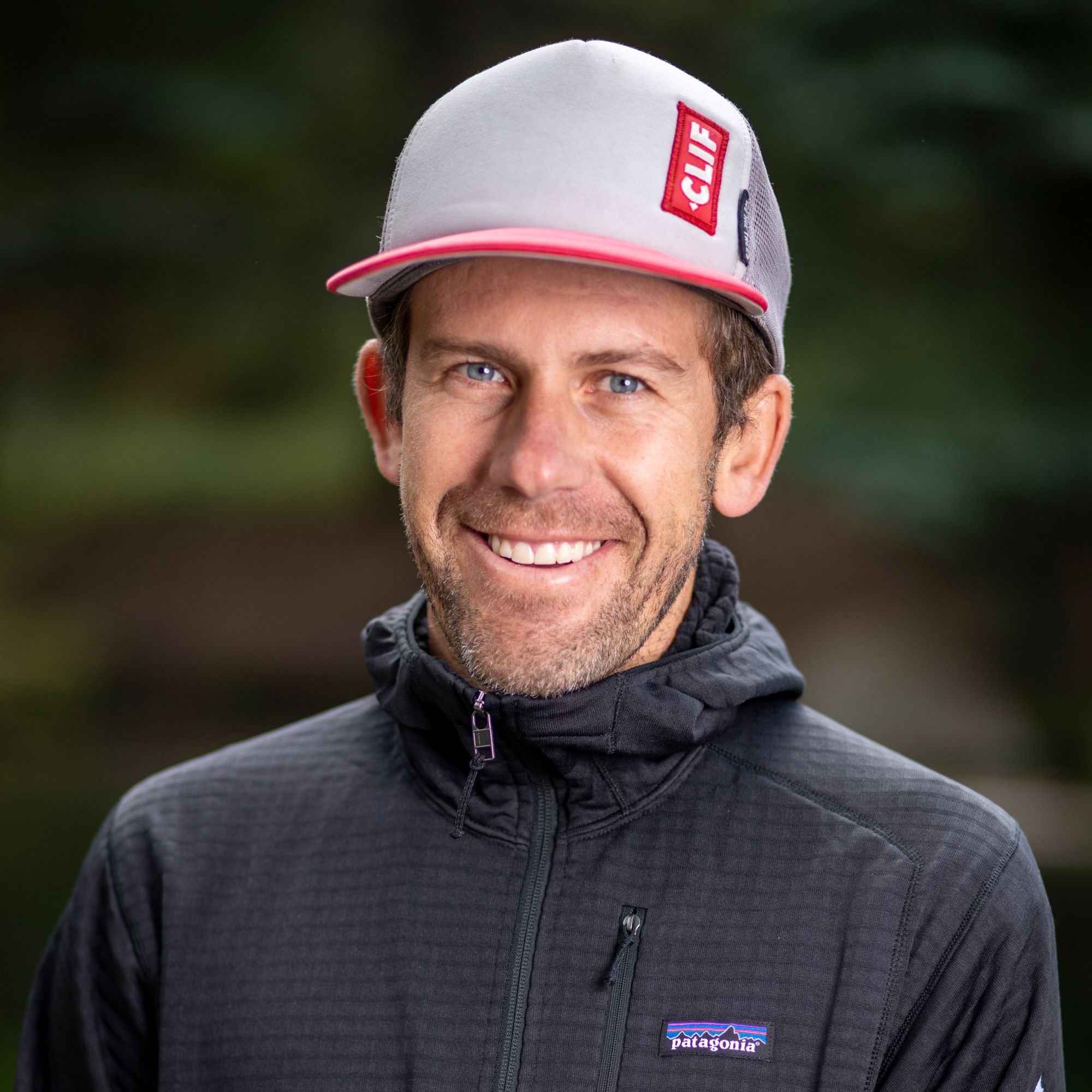 August Teague | Nordic Program Director
ateague@teamavsc.org
August is an Aspen native and AVSC Alum. He has an impressive 15-year coaching history, helping athletes of all levels achieve their goals while developing a passion for Nordic skiing. August led the Nordic programs at both Whitman College and University of Nevada, Reno, before becoming the Director of Skiing at the University of Nevada, Reno. He then spent 4 years with the Australian Ski Team, leading them through two World Championships and one Olympic cycle. Most recently, August ran his own junior club in Truckee, CA. After his time as an AVSC athlete, August went on to ski for Colorado Rocky Mountain School and eventually the University of Denver. He's thrilled to be back in CO sharing his love of cold wind in the ears, sun on the face, and skis sliding on snow with AVSC Nordic athletes.
Sophie Caldwell Hamilton | Comp Team Head Coach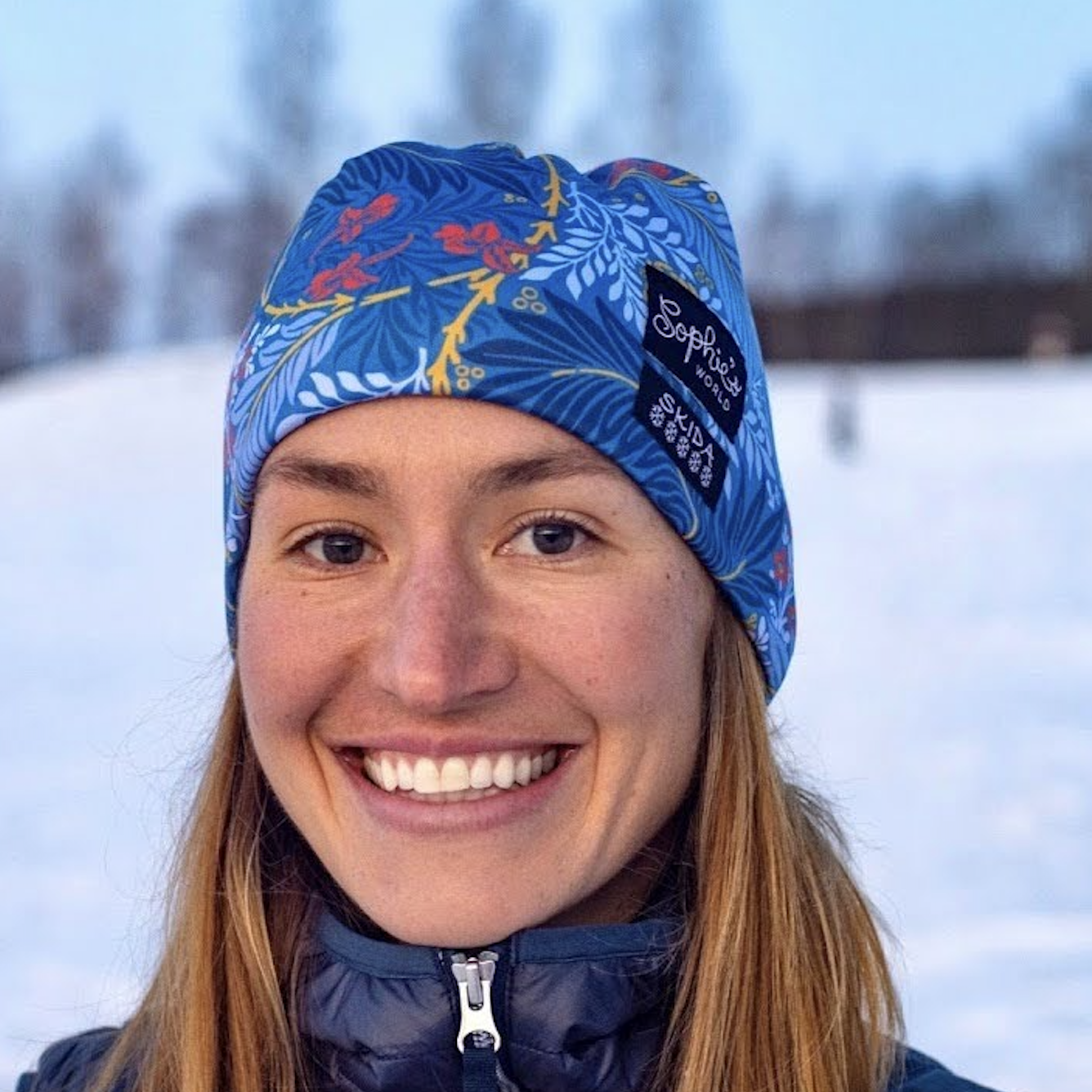 shamilton@teamavsc.org

As a highly accomplished Nordic skier, Sophie has proudly represented the United States in prestigious events such as the Winter Olympics and World Championships. Her notable achievements and dedication to the sport make her an exceptional addition to the AVSC coaching staff. With a deep understanding of Nordic skiing and a passion for developing young athletes, Sophie's expertise will help propel our Nordic athletes to new heights.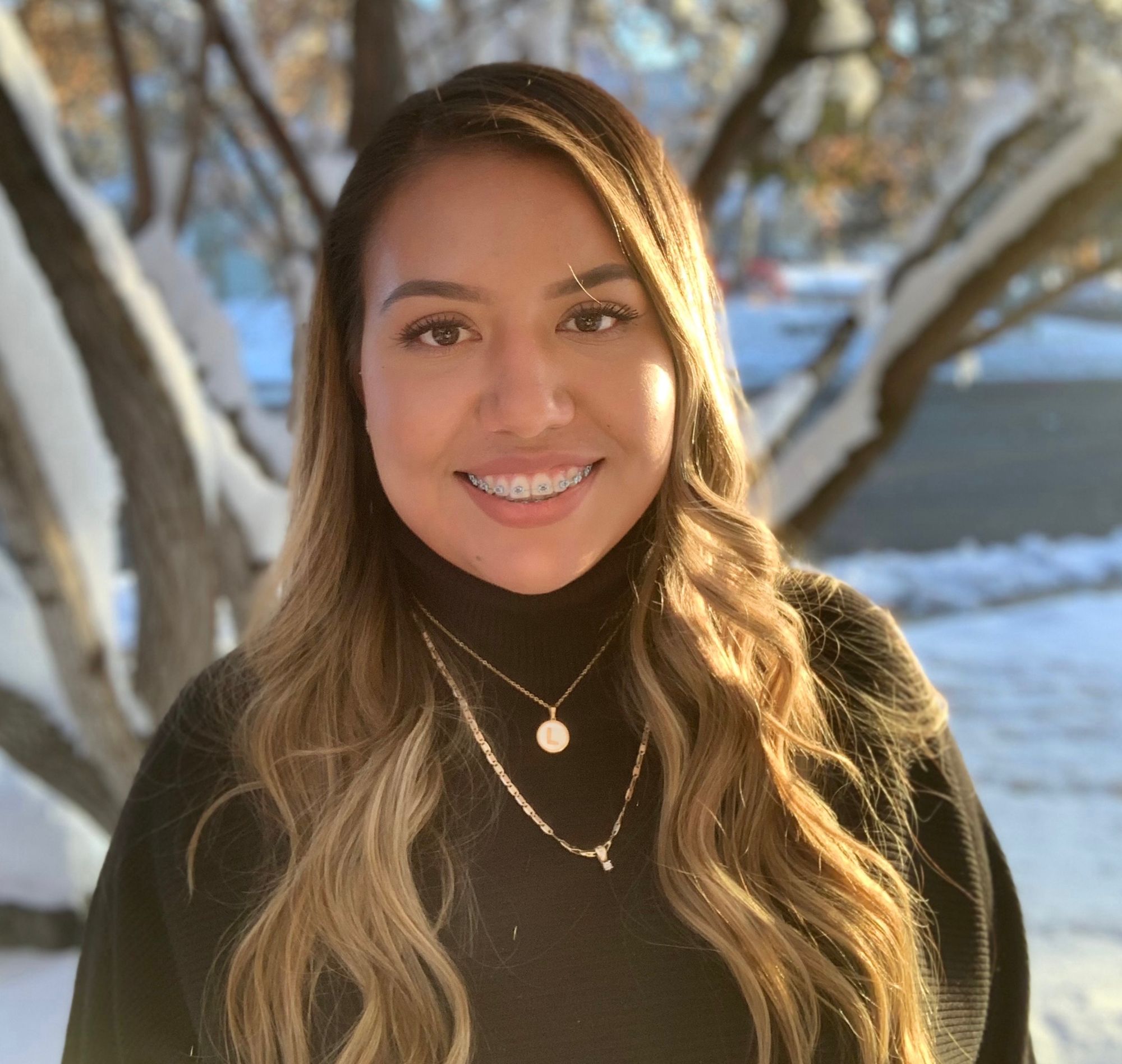 Lauren Serafin Martinez | Bill Koch Youth Ski League Program Director
lserafinmartinez@teamavsc.org
Lauren was born and raised in the Roaring Fork Valley. She graduated from Basalt High School in 2018 and has since attended Colorado Mountain College to attain a Bachelor's degree in Business. She has a deep love for the mountains, but when she's in need of a little break Puerto Vallarta, Mexico is her home away from home. When she is in the valley she loves to spend time with Enzo, her Yorkie, and her family. This is Lauren's first year as a part of AVSC and she could not be more ecstatic to work with the kids and see their progression throughout the program.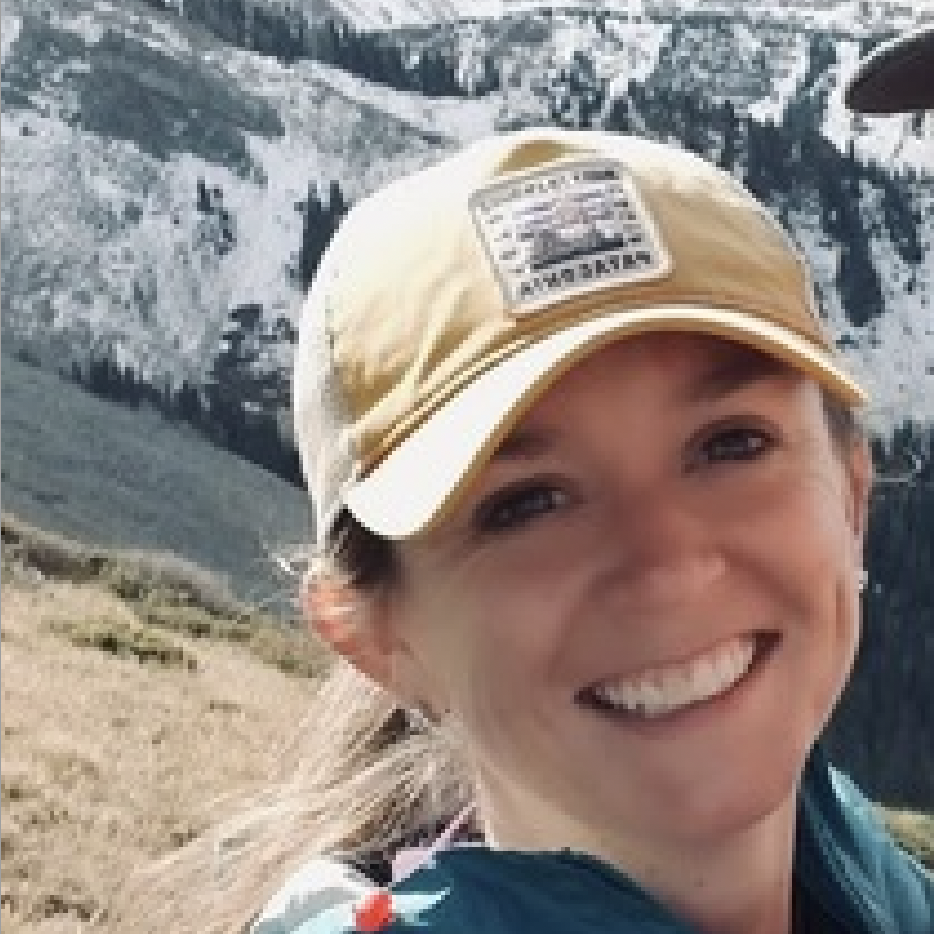 Maggie Casey | Assistant Comp Team Coach
mcasey@teamavsc.org
Maggie is a Colorado native and life-long Nordic skier. Born and raised in Durango, Maggie skied for Durango Nordic Ski Club and represented Rocky Mountain Nordic at the national level before joining the Montana State Ski Team to pursue her collegiate ski career (and earn a BA in English Literature). After graduation, Maggie returned to Durango to coach for Durango Nordic Ski Club. Maggie moved to the Roaring Fork Valley after graduating from the University of Denver Law School to build her career as an attorney and nourish her life in the mountains. This year, Maggie is thrilled to come out of coaching retirement and join AVSC's impressive staff of coaches, athletes, and community leaders. When she's not coaching, Nordic skiing, or at her day-job, Maggie can be found skinning up Babish Gulch, boot packing Highlands Bowl, spontaneously entering long-distance trail running races, mountain biking with her dog, or backpacking to high country lakes.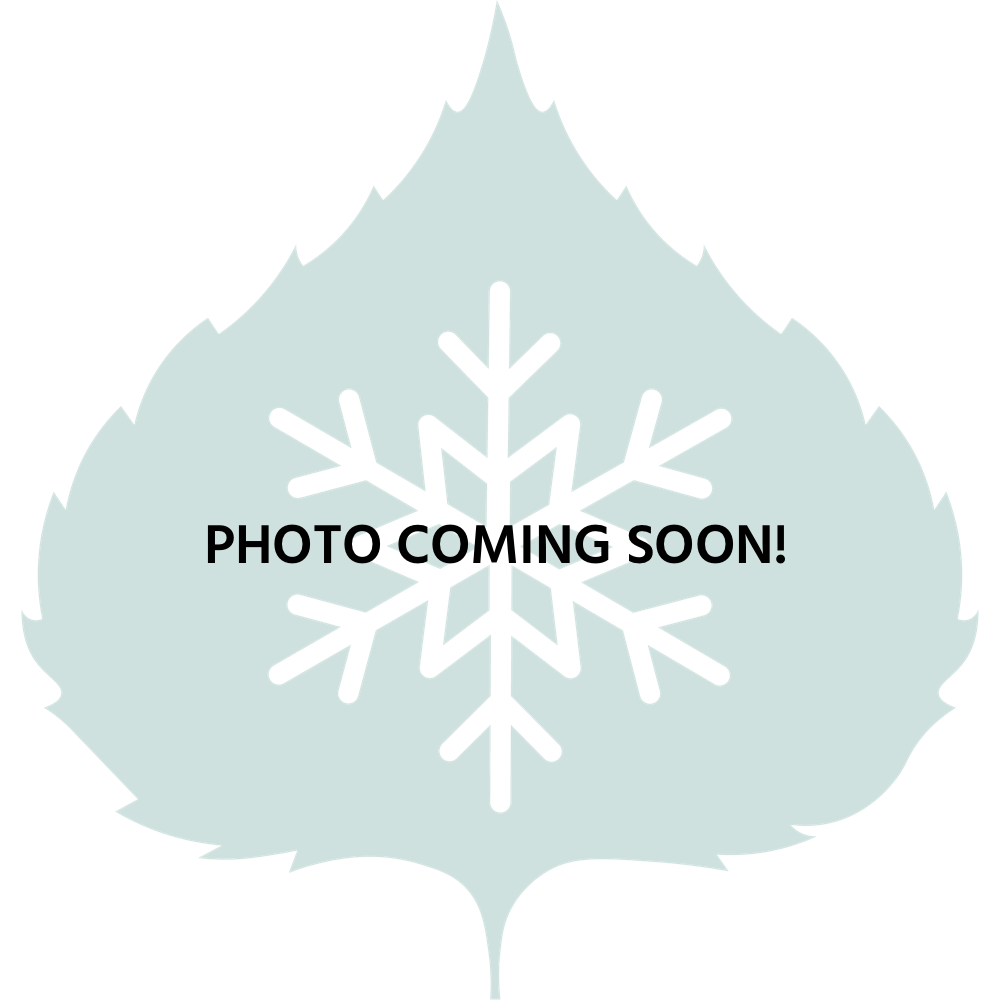 Simi Hamilton | Comp Team Coach
simi@teamavsc.org
Bio Coming Soon.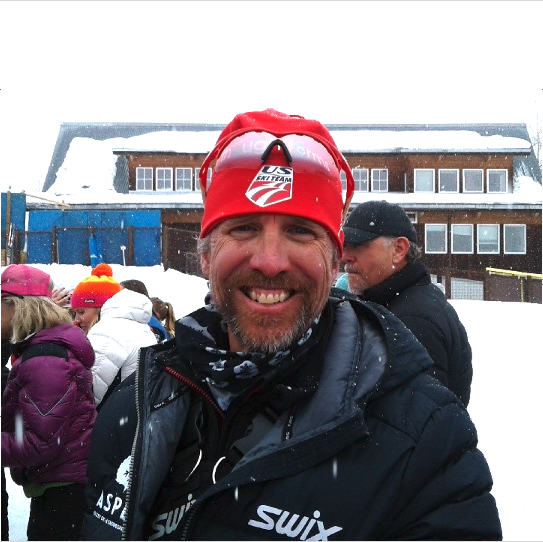 Austin Weiss | Aspen Devo Head Coach
aweiss@teamavsc.org
Austin Weiss is excited to return to AVSC as the Aspen Devo Head Coach and his 20
th
year of coaching with the club, starting in 2001. He was born and raised in Baltimore, MD but has lived in Colorado for over 35 years. Austin has a B.A. in Outdoor Education from Prescott College and worked for Outward Bound for over 10 years. He loves working with kids of all ages, and has a deep appreciation for the life-long learning and skills that being a Nordic athlete can provide. He is an avid rock climber and mountaineer and was the team leader for the 1991 American Manaslu Expedition. Austin is also currently the Director of Parks and Recreation for the City of Aspen.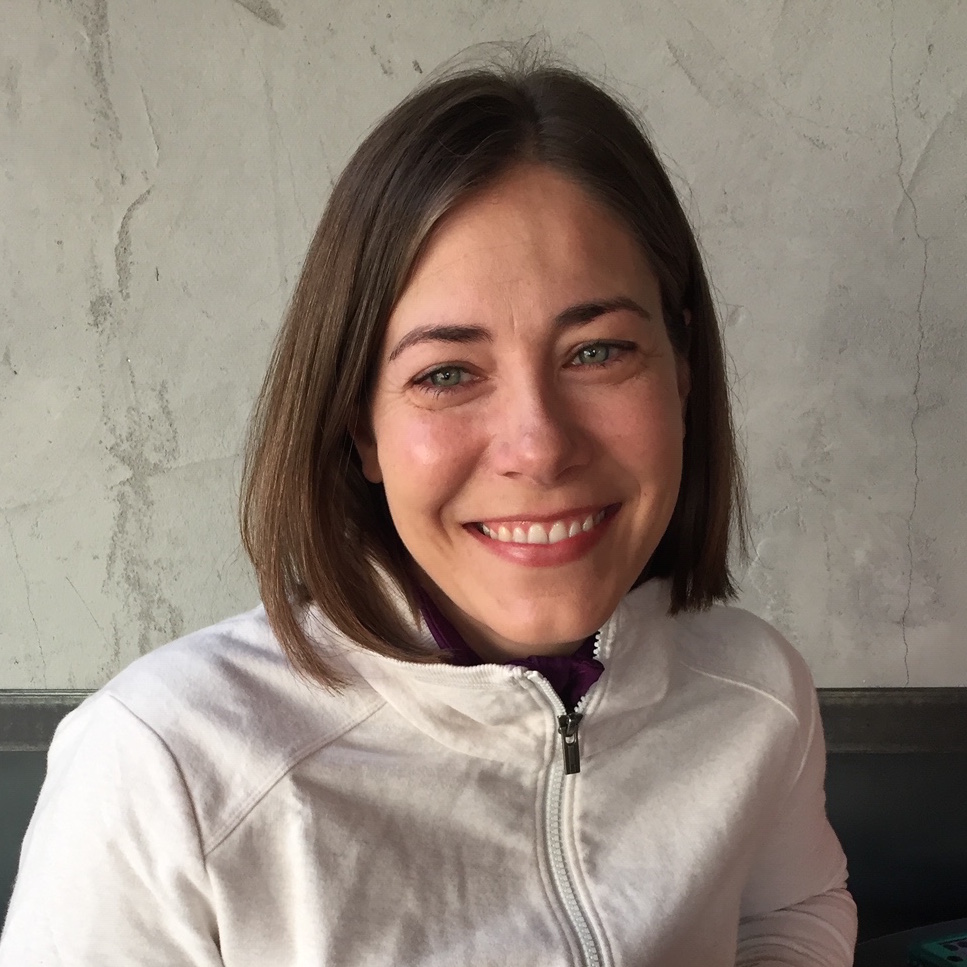 Emily VanGorp | Spring Gulch Devo Co-Head Coach, Nordic Physiotherapist
evangorp@teamavsc.org
Emily has been coaching with AVSC for nine years. She loves working with all of the amazing kids and families in the nordic program, and Spring Gulch is her favorite place to ski - tough to beat that view of Sopris! Emily grew up skiing and competing in Minnesota where she was All State, All Conference, and a member of the State Championship team. She also qualified for 5 consecutive Junior Nationals. Emily then went on to ski for NCCA Division I powerhouse Montana State University. She has a doctorate of Physical Therapy (University of Minnesota) and BS in Human Health and Development (MSU). Emily has previously coached with Bridger Ski Foundation (Bozeman, MT) and the Saukko Ski Club (St. Paul, MN).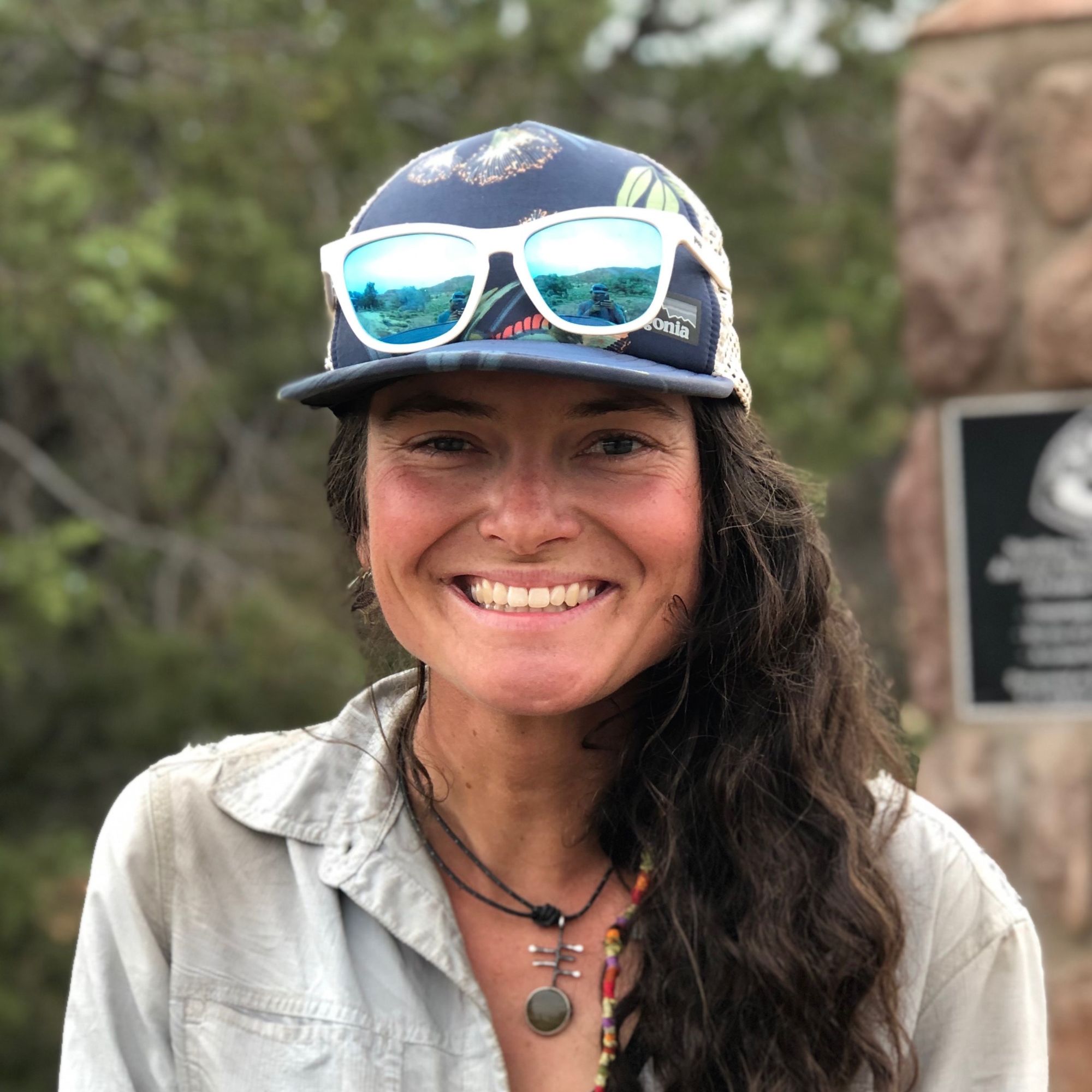 Nika Meyers | Aspen Devo Assistant Coach
nmeyers@teamavsc.org
Nika has been coaching nordic skiing with AVSC since 2018. She loves sharing the feeling of flying on snow that Nordic skiing can create with such an enthusiastic group of athletes! She grew up as a four-season athlete competing in x-country, Nordic, Track, and swimming. She raced Nordic skiing from Bill Koch League through high school in Vermont and stayed part of the Nordic community by volunteering at races and working/instructing at ski centers and competing in local races. When she's not at AVSC, you can find Nika in her art studio or out on an outdoor adventure. She has hiked over 11,000+ miles of long distance hiking trails across the United States and has set several Fastest Known Times including the 500 mile long Colorado Trail in 9.5 days. Nika earned her BA from Mount Holyoke College in Art and Environmental Studies.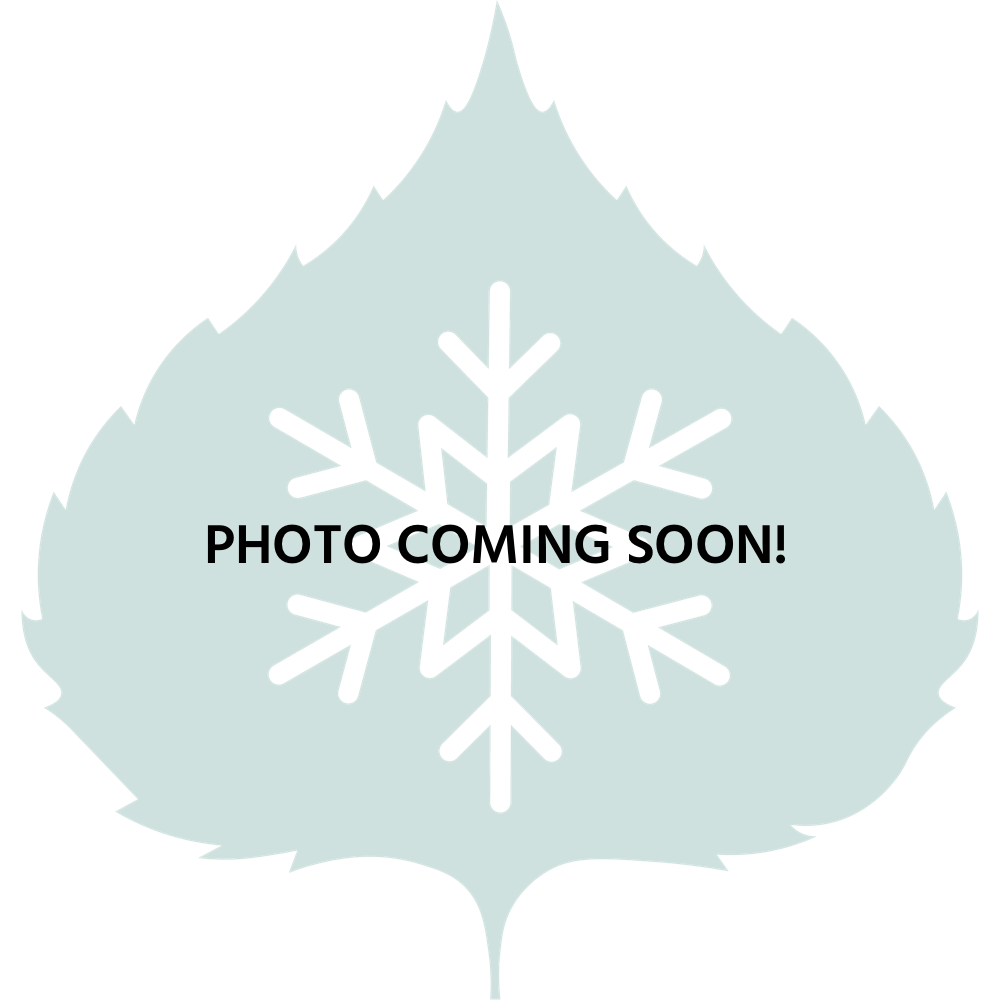 Justin Silcox | Spring Gulch Devo Co-Head Coach
jsilcox@teamavsc.org
Justin is returning to AVSC for his sixth winter with the Nordic team. He loves to share his passion for cross country ski racing with the awesome kids of the Roaring Fork Valley and feels fortunate to have the opportunity to do so at Spring Gulch. He has a long history in the sport both as an athlete and a coach; prior to AVSC, he's spent time coaching with clubs across the country including Jackson Hole Ski Club, Bridger Ski Foundation, Mansfield Nordic, and the Boulder Nordic Junior Racing Team. Justin is a USSA Level 200 coach. When he's not at AVSC, you can find Justin teaching science at Glenwood Springs High School or spending time outdoors in the Roaring Fork Valley with his family and friends.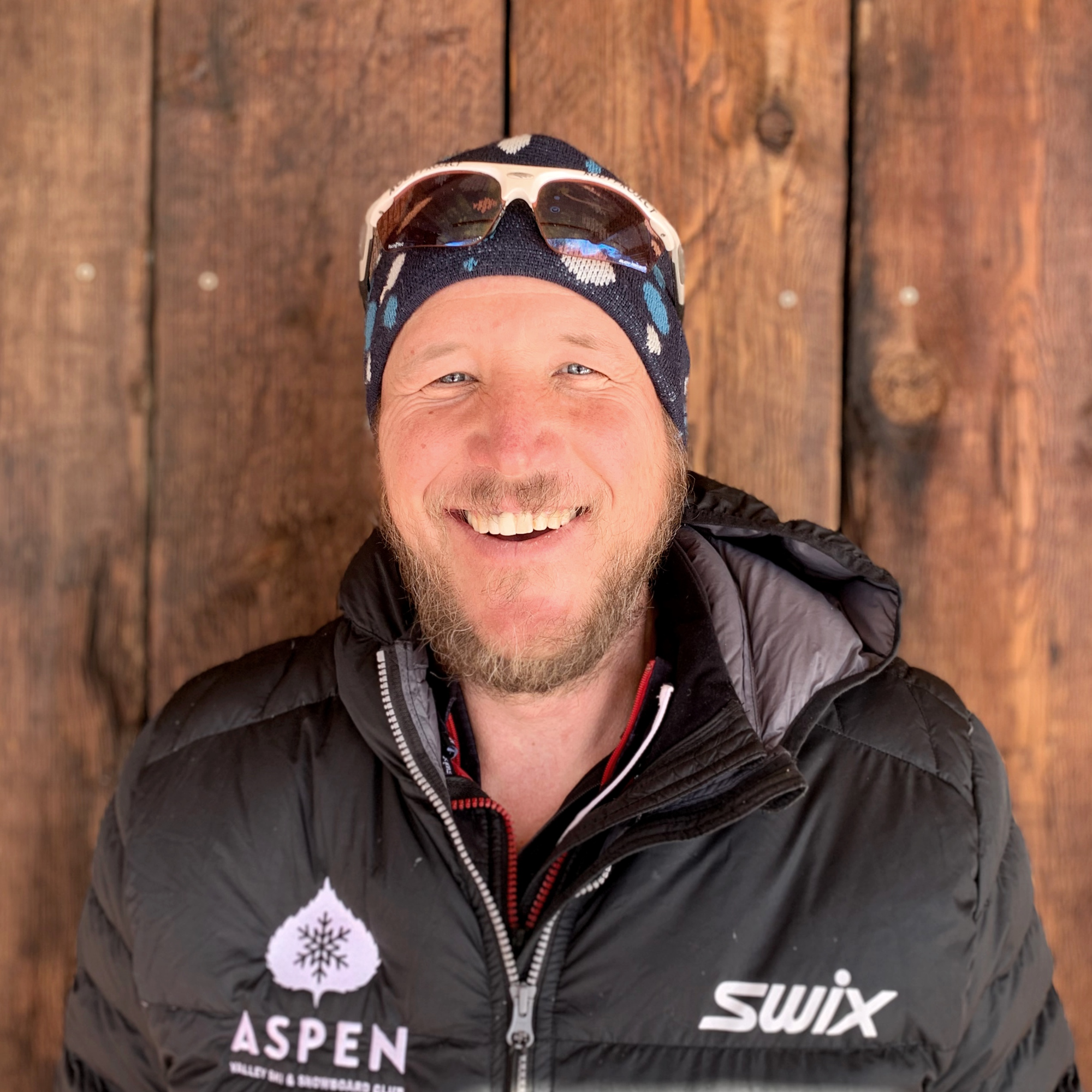 Casey Ward | Nordic Chief of Competition, Bill Koch Youth Ski League Coach
casey_j_ward@hotmail.com
Bio coming soon!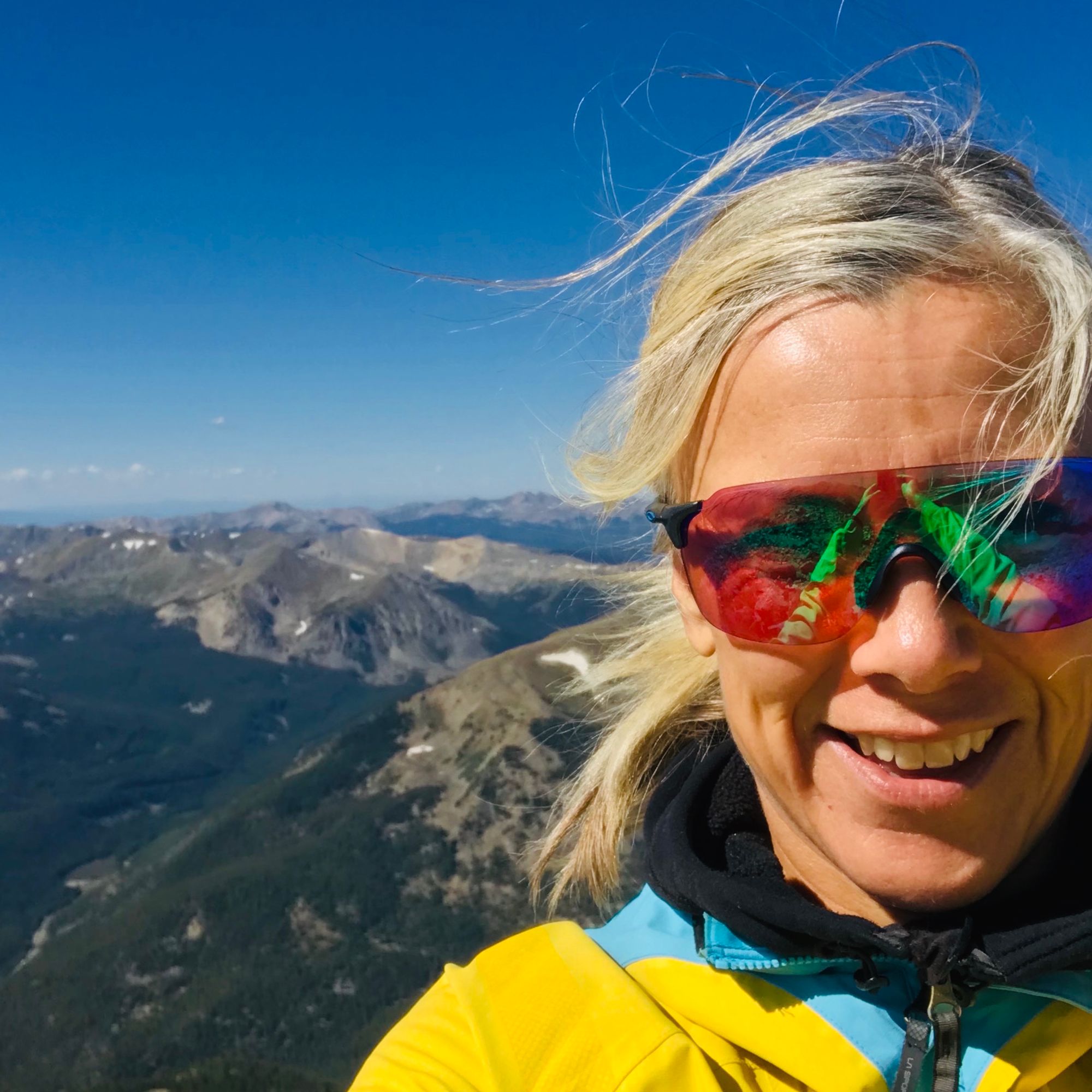 Charlotte Roennau | Nordic Yoga / Recovery Coach
charlotte@roennau.com
This is Charlotte's second year as a Yoga instructor at AVSC. She has taught professional and recreational athletes yoga for a decade now. Over the course of three years in Denmark, she taught a Premier League Soccer Team (The Danish Champions) and their young academy players. Charlotte lived and worked with them and observed the effect of yoga in these young athletes. The players lived a stressful everyday life with a lots of external and internal pressure. Yoga offered them space and time to be in a non-competitive and supportive environment were yoga served both as active and passive recovery for body and mind. This experience in particular is what Charlotte is looking forward to sharing with young athletes in AVSC. She is excited to support AVSC in creating whole and well-balanced athletes. Charlotte earned her degree in Sports Science from the University of Copenhagen and has the following certifications: 1.000 hours of Yoga Teacher Training (Dansk Yoga), Yoga for Athletes certified, PSIA-AASI Alpine Level 1 and 2, PSIA-AASI Children's Specialist 1, Mindful Running Certified.