Spring Break Camp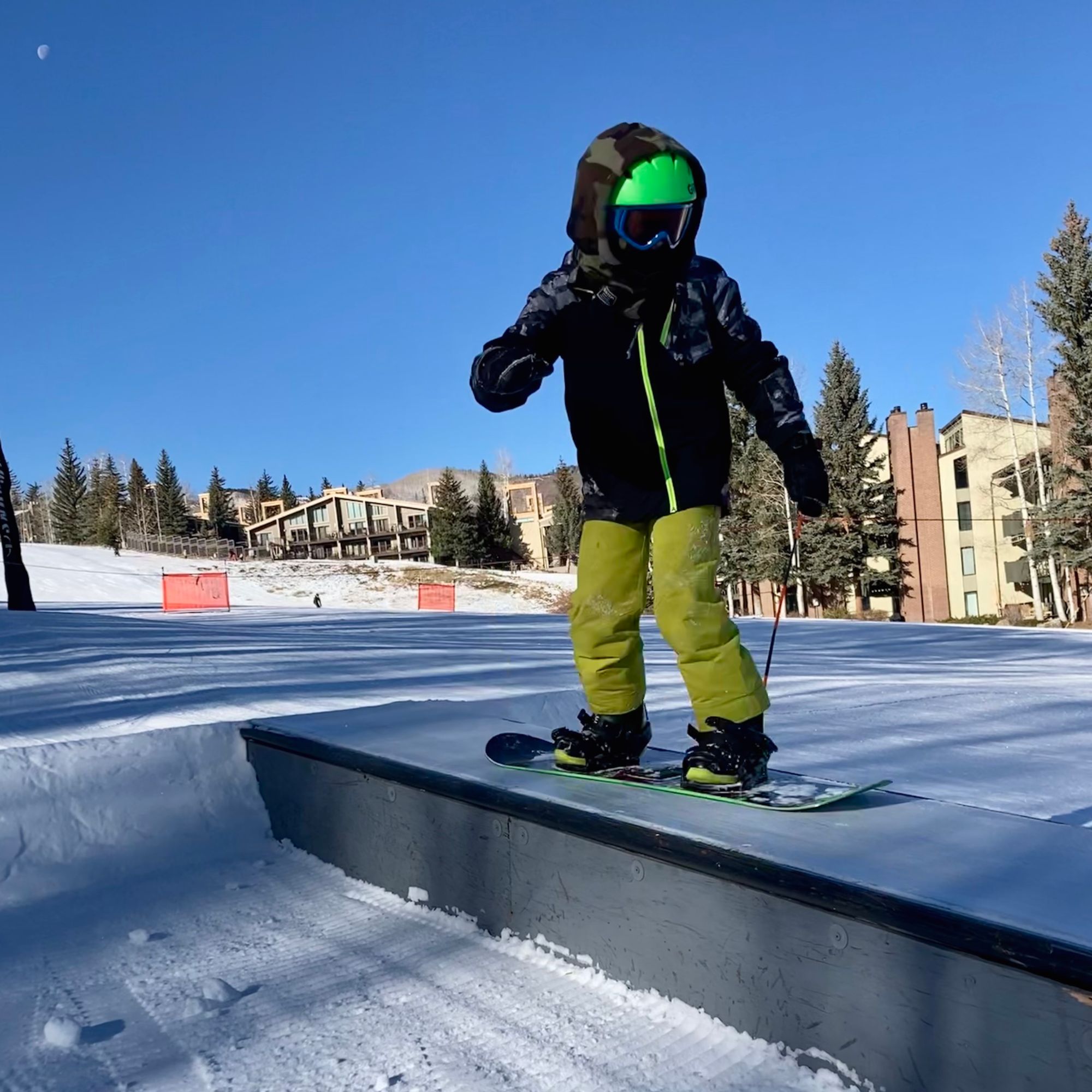 The AVSC Snowboard Program would like to offer the opportunity for any Pre-Devo, Devo 1, Devo 2, and ASK Athletes to enjoy the spring conditions and get a few more days of fun in before the mountain closes. This camp will tailor to the groups specific desires and preferences, while continuing to work on and progress through concepts learned earlier in the season. This includes general snowboarding technique, as well as venue specific tactics ranging from racing, big mountain, and freestyle maneuvers.
What
:
Spring Break Camp
Continue to enjoy the mountain
Progressively build on movement patterns learned earlier in season
Learn more about navigating park/race/freeride venues
Who
:
Pre-Devo, Devo 1, Devo 2, ASK Athletes
Ages 8-15
Blue & Black Zone Snowboarders (See levels)
Where
:
Snowmass
Specific meeting locations will be communicated via email prior to the first day of camp.
When
:
March 30th, April 1st, April 2nd
Tuesday, Thursday, Friday
10am-3:30pm
Cost
: $300 for three days (lift tickets not included; purchase through Aspen Snowmass)
CLICK HERE TO REGISTER!