NORWAY CAMP - 12 DAYS ON SNOW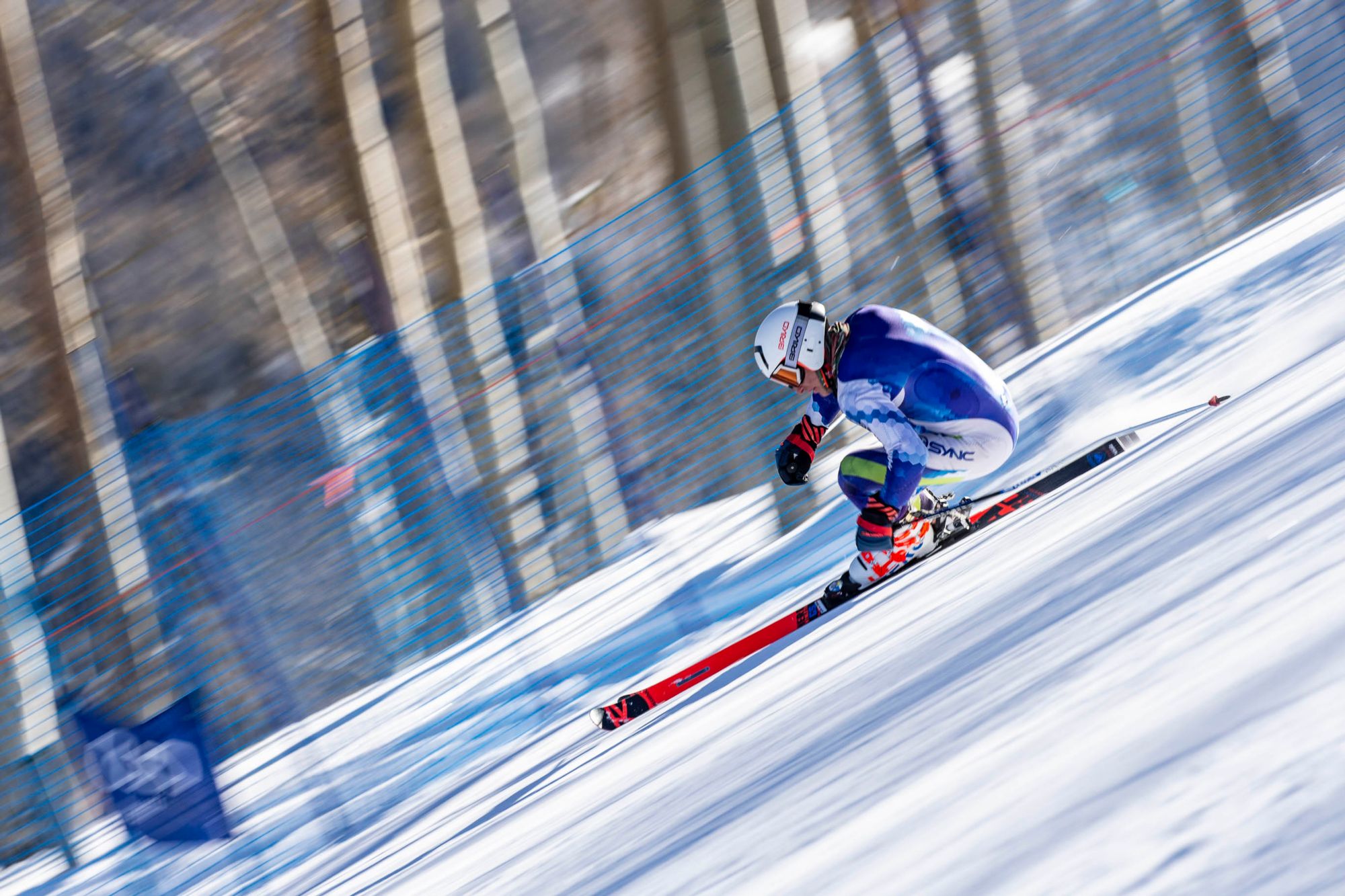 DATES
: June 7-23
AGE GROUPS:
Graduating U12s (coach discretion), U14 and U16 athletes - YOB 2007-2004
Graduating U16s, U19s and PG athletes - 2003 YOB and older
STAFF
:
Casey Puckett, Gill Hearn, Alice Black
Torey Greenwood, Austin Nevins
Guest coach Lars Kristoffersen (father of GS World Champion Henrik Kristoffersen)
COST:
$3,000
Camp cost includes van transportation while in Norway, lodging, food while in Norway, lift tickets, lane training fees and coach costs. Athletes need to bring money for incidentals and meals while on the road plus two days off. Airfare is not included. Approximate airfare cost is $1,500.
June 7
- Depart from Aspen
June 8
- Arrive in Norway and drive to Fonna
June 9, 10, 11, 12
– Free skiing and GS training block
June 13
– Day off
June 14, 15, 16, 17
– GS training block
June 18
– Day off, travel to Galdhøpiggen
June 19, 20, 21, 22
– SL training block
June 23
– Return to Aspen