Alpine & Freestyle PreDevo
HOW TO REGISTER

Registration for the 2020-2021 season will open on July 1st. Once you've selected a program, click here to enter our Campminder system and register. If you have used Campminder before with us, please use the same login and do not create a duplicate!

Early season pricing will end August 31st; prices will increase on September 1st.
Scholarships are available for all team programs based on need. Click here to access the scholarship form. Athletes applying for a scholarship must submit their registration and scholarship application by the early registration deadline (August 31st, 2020). A $100 - $600 deposit (dependent on program) is required to apply for a scholarship. Scholarships are only available to residents of the Roaring Fork Valley or Western Garfield County. Post-graduate athletes are not eligible for scholarships. If you are experiencing financial hardship due to COVID-19 and plan to apply for a scholarship but cannot afford the deposit, please reach out to scholarships@teamavsc.org.
Not sure if PreDevo is right for your athlete? Contact Freestyle Program Director Eric Knight at eknight@teamavsc.org.
PRE-DEVO (AGE 7-9)
This program is a bridge between our Aspen Supports Kids program and our Alpine and Freestyle programs. It teaches mountain safety, lots of all mountain skiing, basic freestyle fundamentals, and an introduction to racing - a well-rounded experience for young skiers. Skiers are entered 2-3 fun-focused local competitions at no additional cost. Athletes should be a level 7 or higher.
Schedule: Weekends mid-December through mid-March, 18 days total (Dec. 12, 13, 20; Jan. 3, 9, 10, 17, 24, 31; Feb 6, 7, 14, 21, 28; Mar. 6, 7, 13, 14)
Program Fee: $1,485 until August 31st; $1,650 on or after September 1st; Additional Parent Work Deposit $150
Coaches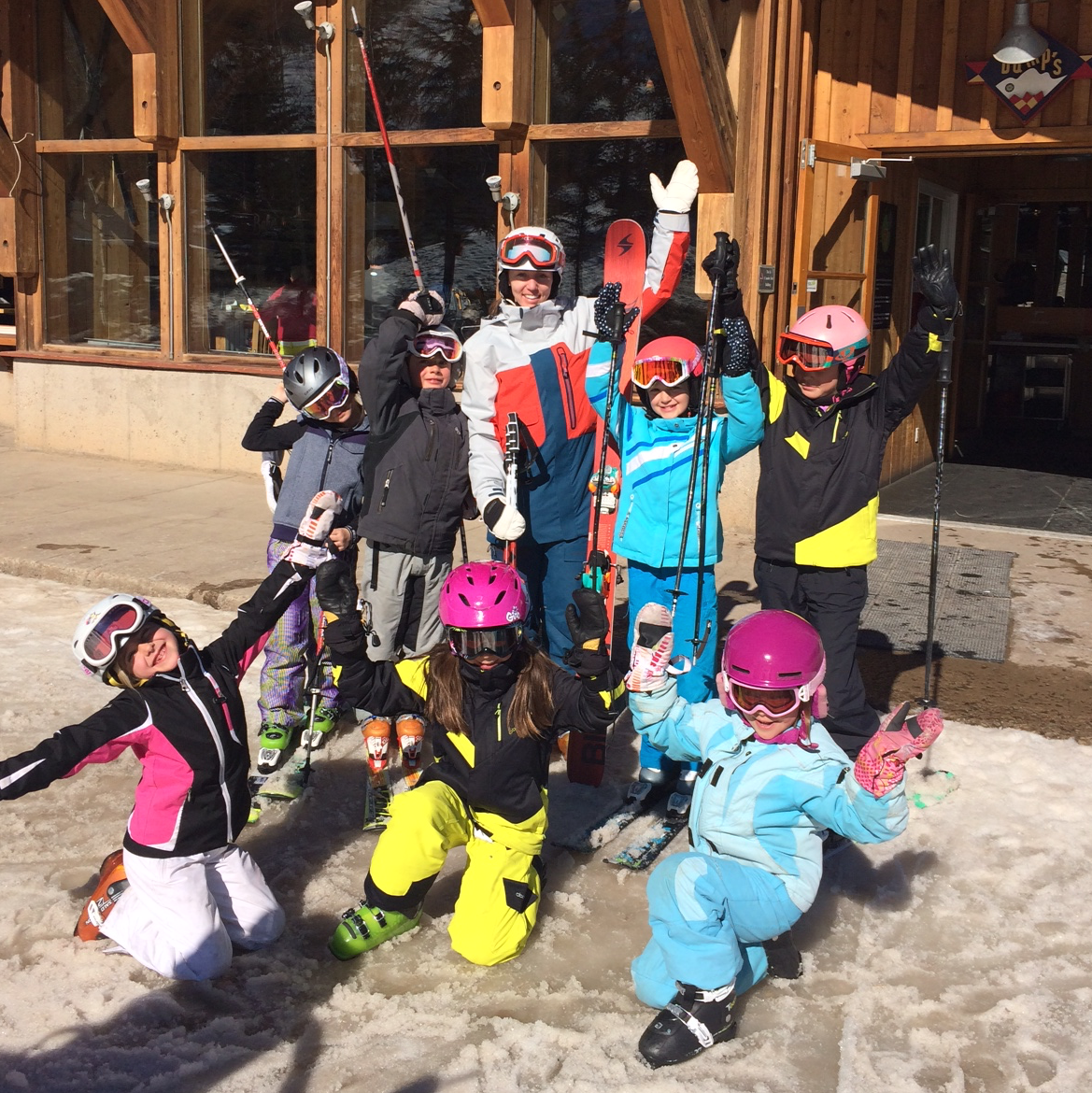 Amy Beresford | Pre-Devo Head Coach
aberesford@teamavsc.org
Amy enjoys building a bridge for kids from recreational skiing to competitive skiing. She values finding creative and progressive approaches to teach the sport so that each athlete can positively adapt and establish awareness, skill, and courage. Her goal is to prepare each athlete to ultimately take the sport as far as possible..."There's room at the top." Amy was an alpine ski racer, competing at the Nor-Am/Europa Cup level as well as NCAA in college. When not with AVSC, she is working as an architect, mountain biking, designing and building, or hanging out with friends and family.