AVSC is proud of the outstanding caliber of our Program Directors and coaching staff. They embody our core values of commitment, teamwork, and integrity. They are terrific role models and mentors and their dedication throughout the season is the reason for our athletes' success both on and off the hill. AVSC's legacy of athletic excellence is thanks to their efforts.

AVSC received the Freeski Club of the Year Award from the US Ski and Snowbaord Team in 2021 due in large part to the dedicated coaching staff listed on this page.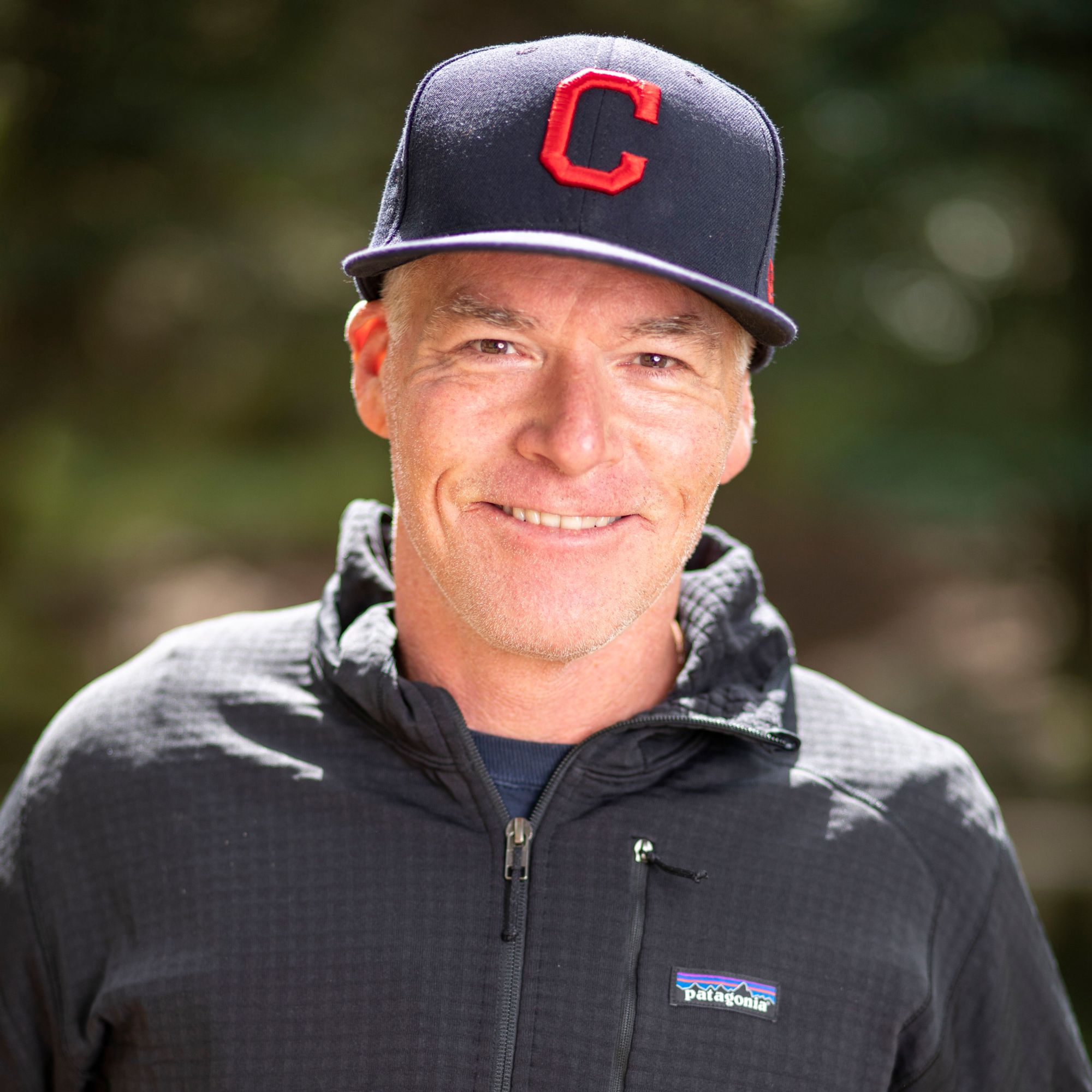 Eric Knight | Freestyle Program Director
eknight@teamavsc.org
Eric has worked for AVSC for over 20 years! Under Eric's leadership, the Freestyle Team has grown from 17 to over 250 athletes. In Eric's words, "Coaching with AVSC for 23 years has given me the opportunity to see kids grow through our programs, developing into athletes and young adults. It's clear how much of a positive impact AVSC has had on their athletics, lives and personal growth." Over Eric's 20 years as Director, numerous athletes became Olympians, have medaled in The Winter Olympics, won X-Games, National and Junior Nationals Championships in Moguls, Aerials, Halfpipe and Slopestyle. Eric was a mogul skier and competed in Nor-Am, Europa Cup, World Cup and World Pro Mogul events around the world for over 10 years and brings his knowledge and experience from the highest levels of freestyle skiing to AVSC.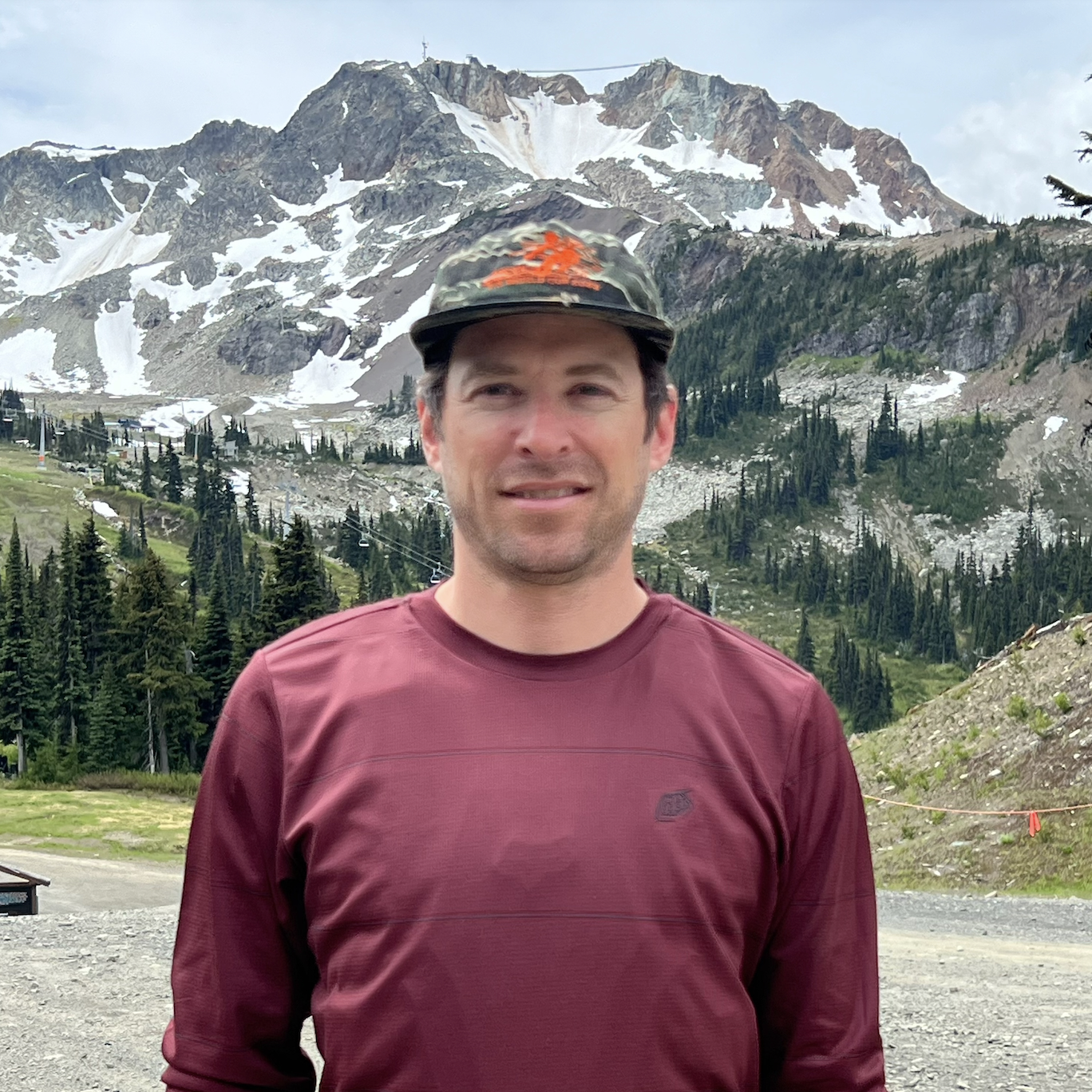 Lucas Urtiaga | Freeride Head Coach
lurtiaga@teamavsc.org
Lucas Urtiaga, a seasoned ski coach, brings a wealth of experience and passion to his role. With a background in competitive skiing and a decade of coaching under his belt, Lucas is a respected figure in the ski community. After a successful career as a junior mogul skier and a park skier, he competed as a Freeride (Big Mountain) skier on the Freeskiing World Tour. In 2013, Lucas retired from competitive skiing and found his true calling in coaching at Vail Ski & Snowboard Club where he has dedicated six years to nurturing young talents. He has been a valued member of the AVSC Freeride coaching staff since 2019. His focus extends beyond competitive freeride skiing, emphasizing the importance of character development and the foundations of the sport. Lucas also coaches for the AVSC Enduro Bike Team, racing in the Revolution Enduro Series. Lucas is incredibly excited to continue to share his unwavering commitment, knowledge and values with the next generation of AVSC Big Mountain Skiers.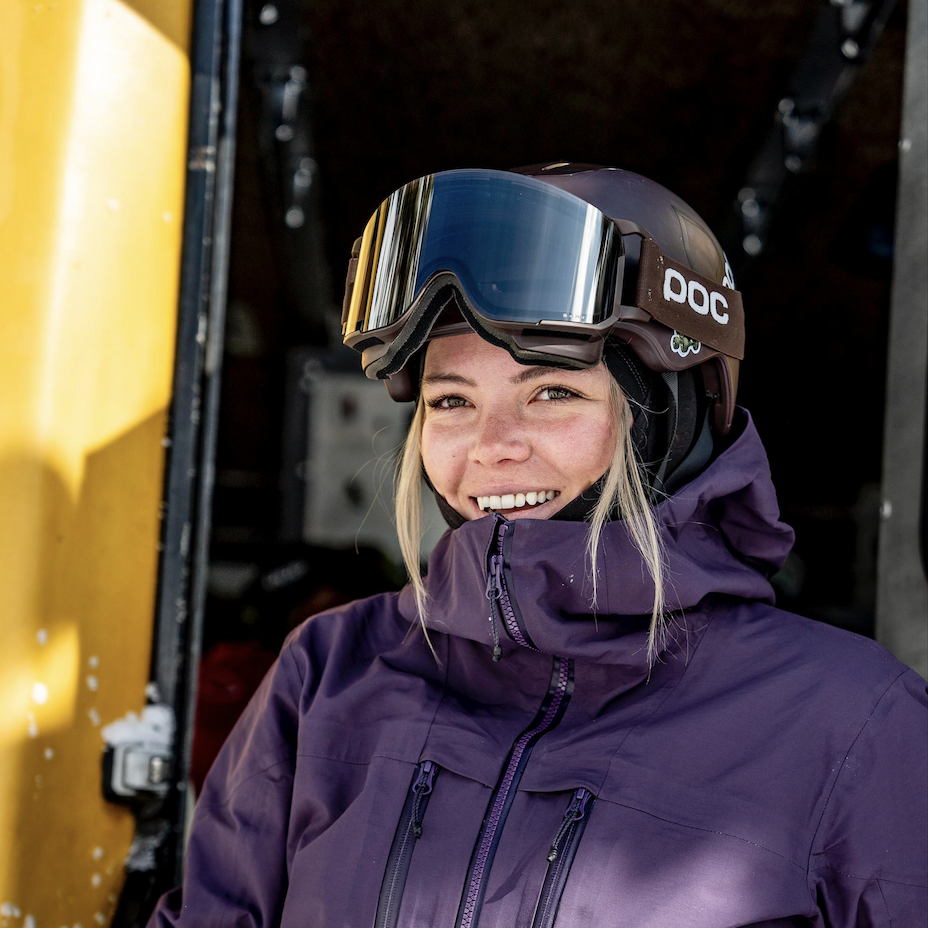 Rhianna Borderick | Female Freeride Head Coach
rborderick@teamavsc.org
Rhianna, a former AVSC Freeride (Big Mountain) athlete, embarked on a successful journey competing on the adult freeride tour. After many years of challenging herself in competitions, Rhianna has returned to AVSC as a coach for the Freeride team. As someone who was once the sole female member of the team during her time as an athlete, she is driven by a mission to inspire and mentor all female athletes within AVSC. Rhianna firmly believes that our female athletes are now stronger than ever, representing a rapidly growing force of nature. As coaches, she emphasizes the crucial role we play in shaping the next generation, particularly by opening doors for more female athletes to achieve success. Holding an L200 IFSA coaching certification, Rhianna possesses the necessary expertise to guide and support her athletes. She also serves as an assistant coach for the Enduro Bike team while actively engaging in summer dryland training sessions.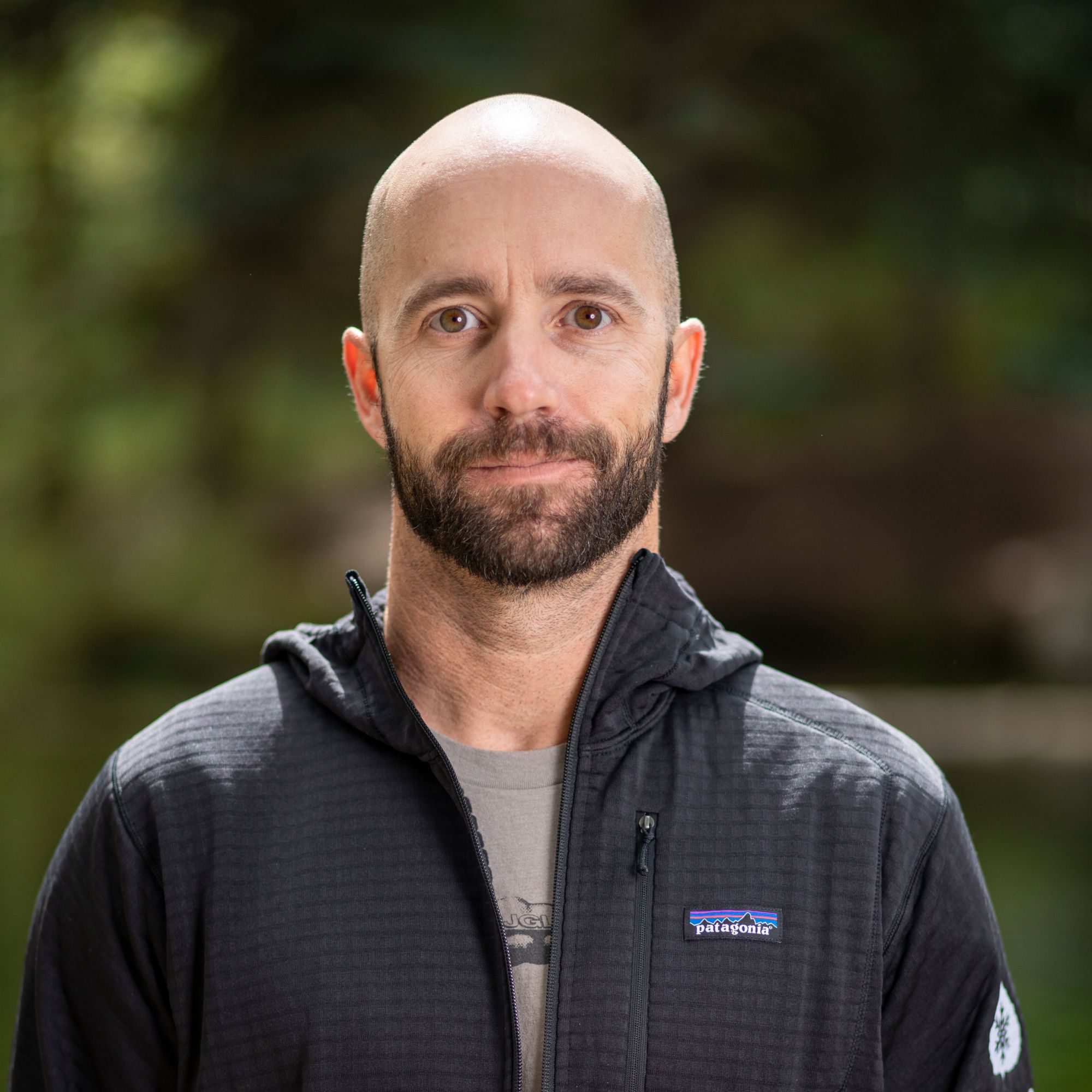 Greg Ruppel | Park & Pipe Head Coach
gruppel@teamavsc.org
Greg competed in slopestyle and halfpipe on the east coast in college before forming the Loon Freeski Team and serving as its head coach for three seasons. He then went on to coach for the Holderness high school team before coaching and teaching at Waterville Valley Academy. While there, he drew up the initial plans and helped build a four-season air bag training facility. Over his eight seasons at Waterville, he coached athletes like Nick Martini, Cam Riley, and Clayton Vila who went on to become professional freeskiers. He also coached Anna Lisa Drew and Julia Krass who went on to compete in the Sochi Olympics. He moved to Aspen in 2012 to become the competition coach for the high level AVSC freeski athletes. He is a level 4 certified USSA freeski coach and last year was awarded the Freeski Coach of the Year Award from the US Ski and Snowboard Team.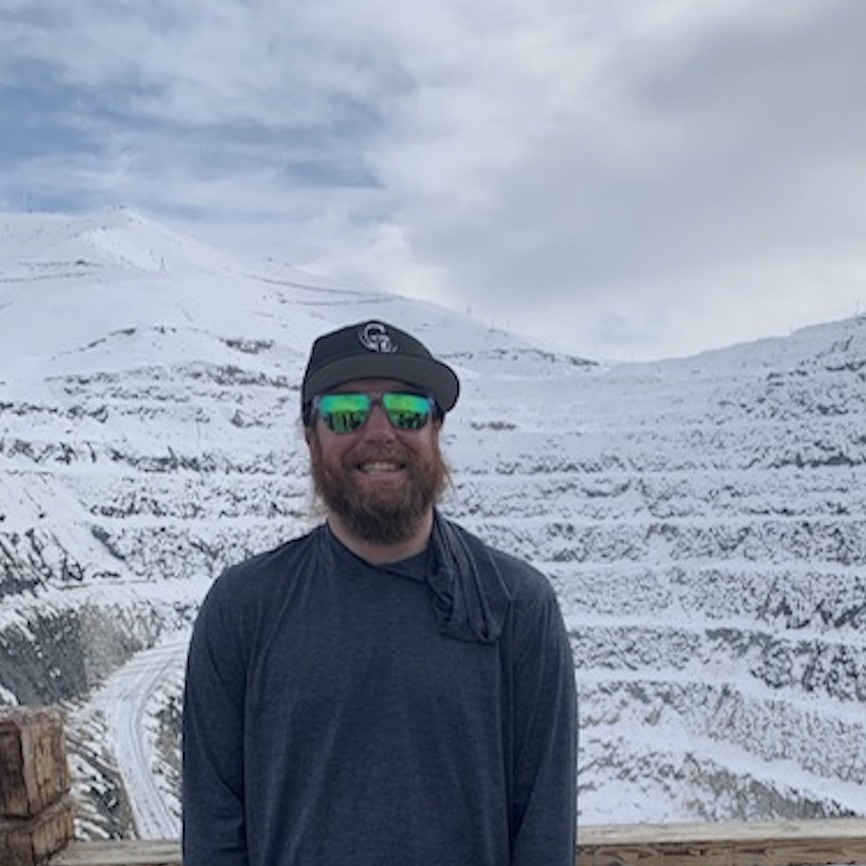 Dave Zweig | Park and Pipe Comp Team Coach
dzweig@teamavsc.org
Dave is a highly decorated freestyle coach and is excited to bring his expertise and passion for the sport to AVSC. Most recently, Dave served as the Assistant Head Coach of the Chinese Olympic Halfpipe team. Zweig is a highly decorated freestyle coach with over 15 years of experience in the field. Zweig began his coaching career in 2007 at Woodward and Copper, Colorado. Dave is also certified in a number of USSA coaching disciplines including Freeski (Level 300) and Aerials (level 100), airbag and trampoline.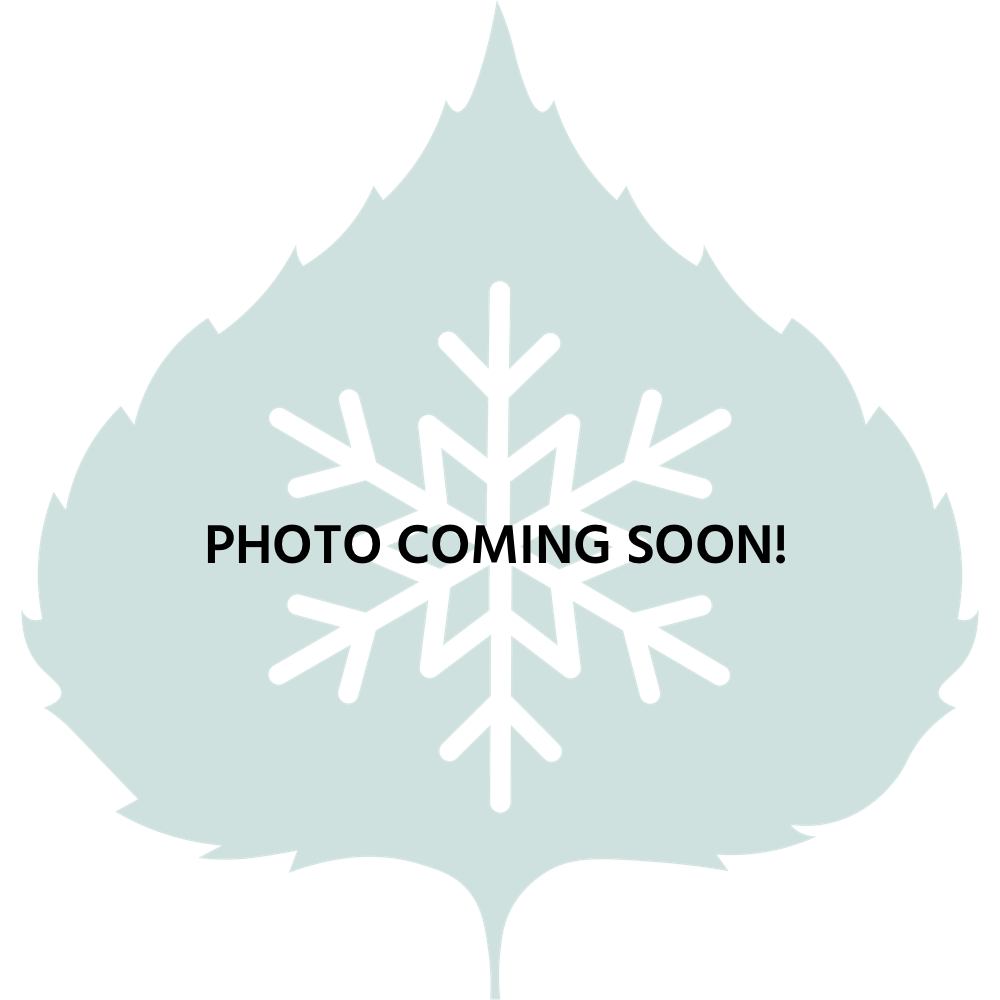 Tim Shepard | Telemark Head Coach
timshepard@teamavsc.org
This is Tim's fourth year with AVSC. He is thrilled to continue passing on his passion for skiing and winter to future generations. He doesn't mind getting to ski every day, either. He grew up ski racing in Massachusetts and Vermont, where he also ran cross country, nordic skied, and ran track in the spring. Between his time in New England and Colorado, he spent 4 years in Alta, Utah. He is an IFSA Level 100 coach and a registered EMT. When he's not at AVSC, he can be found running around in the mountains with his fiance, Bridget (also an AVSC Big Telemark Coach!) and their Golden Retriever, Alfie.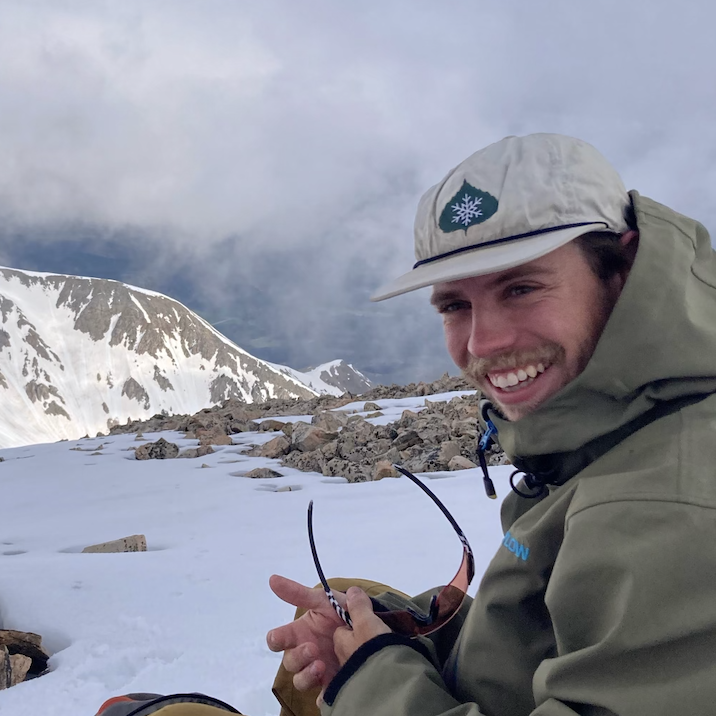 Ethan Holcomb | U14 Freeride Head Coach
eholcomb@teamavsc.org
Ethan relocated here in December 2022, drawn by a coaching opportunity that arose in spring 2022. Graduating early with a degree in Exercise Science, specializing in human performance, he began his coaching journey in his Vermont hometown at Mad River Glen. Earning the prestigious L100 IFSA coaching certification, Ethan honed his skills.
Outside skiing, he's an avid biker and skier, bringing a holistic understanding of athleticism and performance to his coaching. Thrilled to continue his journey in this new environment, Ethan blends his academic knowledge, certification, and passion for outdoor sports to inspire and elevate athletes to their fullest potential.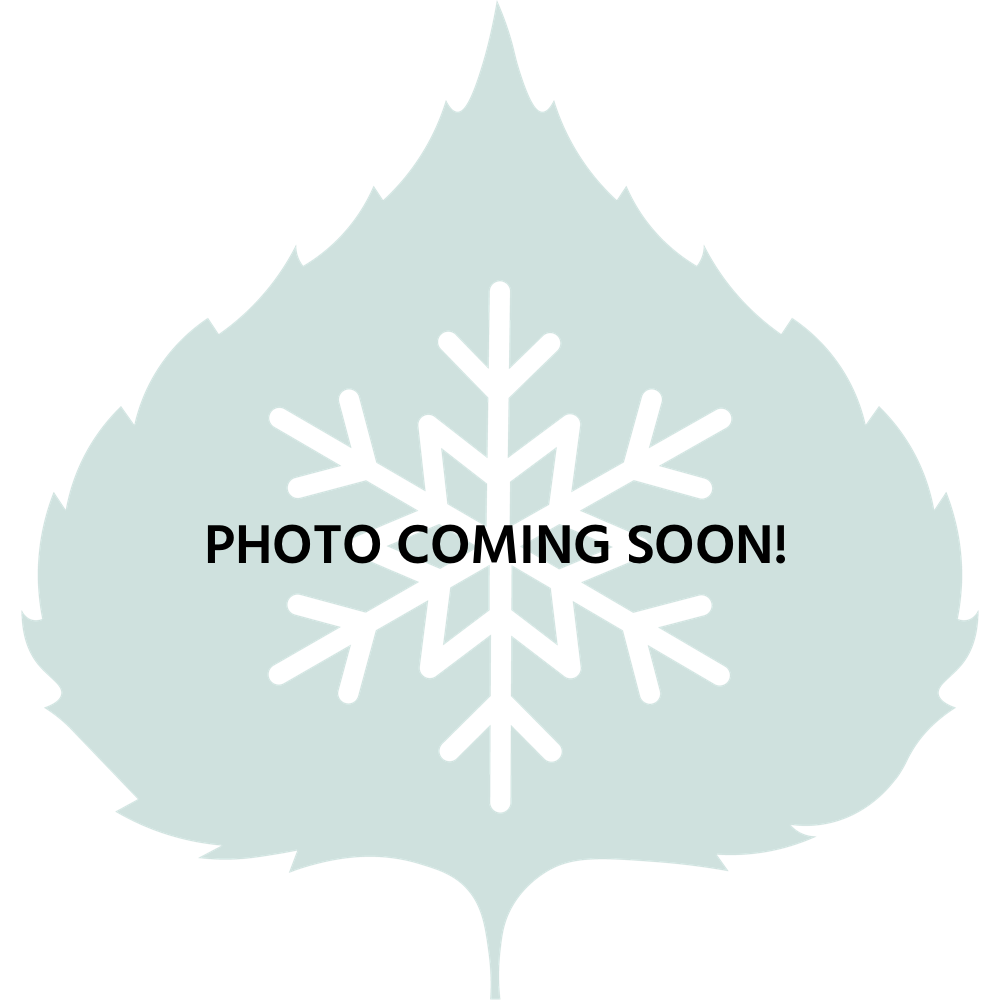 Richard Mendoza | Freestyle U12 Comp Head Coach
rmendoza@teamavsc.org
Bio coming soon