Congrats to our State Champions! For a second year in a row our Mens team has taken the crown. Great job to our womens team who were runners up. Its great to see our skiers hard work pay off in Durango. Please see below for results.
8 of our skiers have qualified for Junior Nationals in Anchorage, Alaska in March. Congrats to Everett Olson, Colt Whitley, Noah Wheeless, Anders Weiss, Kate Oldham, Jordan Miner, Elizabeth Barsness and Emma Barsness!! We wish you all the success up in AK.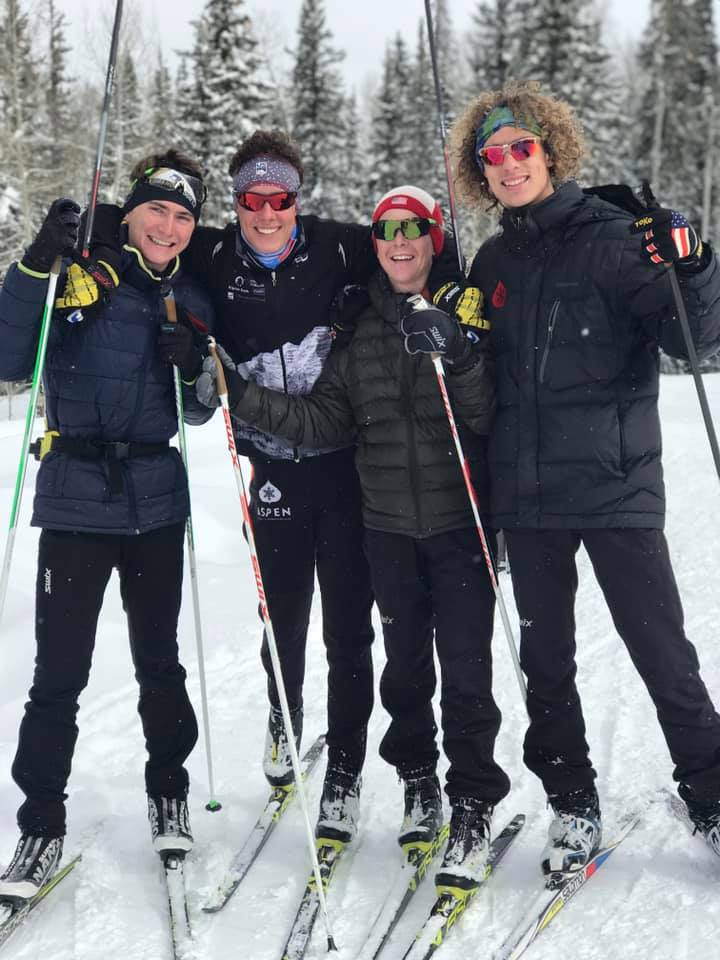 Noah, Everett, Will and Colt in Durango!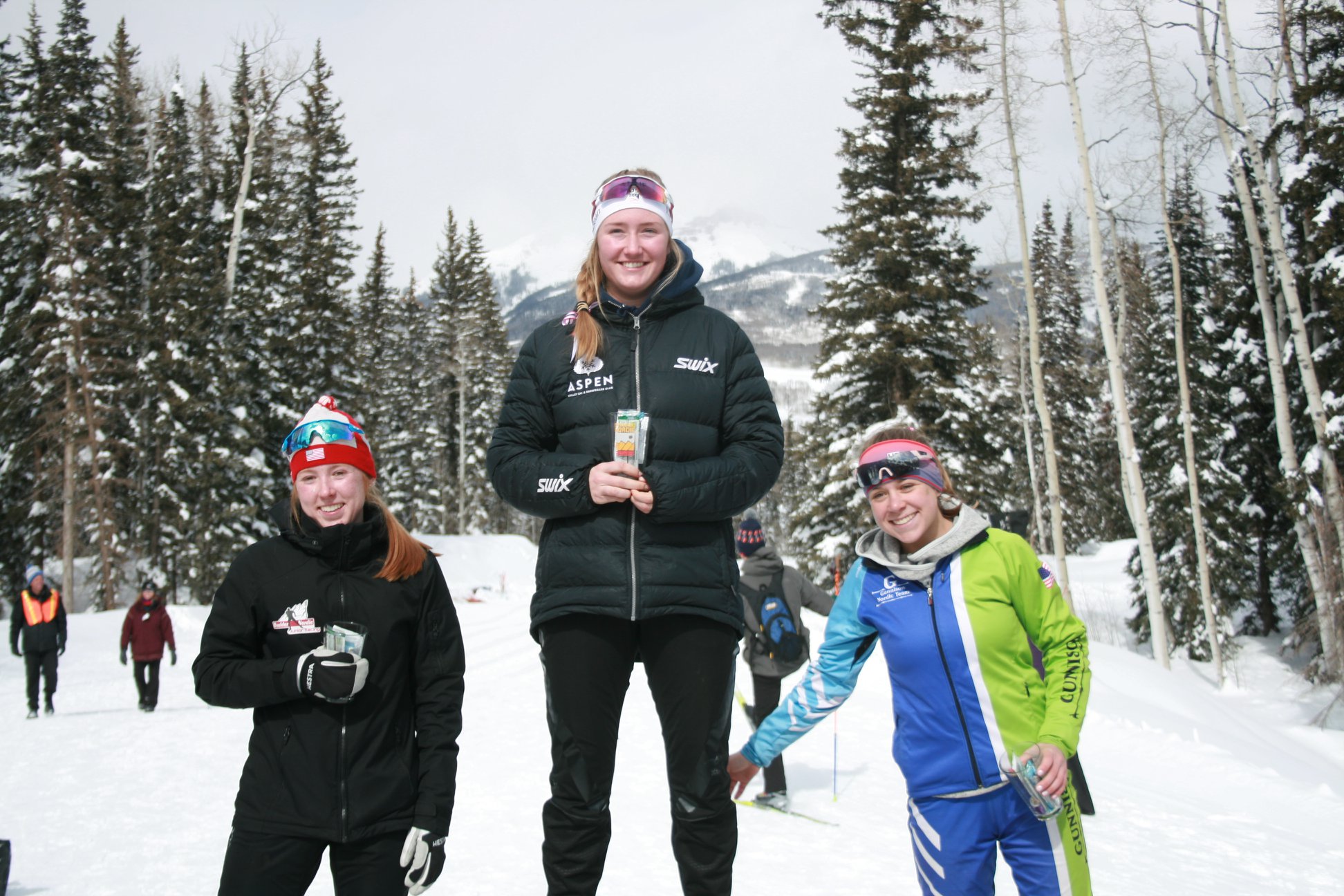 Kate on the top of the podium at the Durango RMN JNQ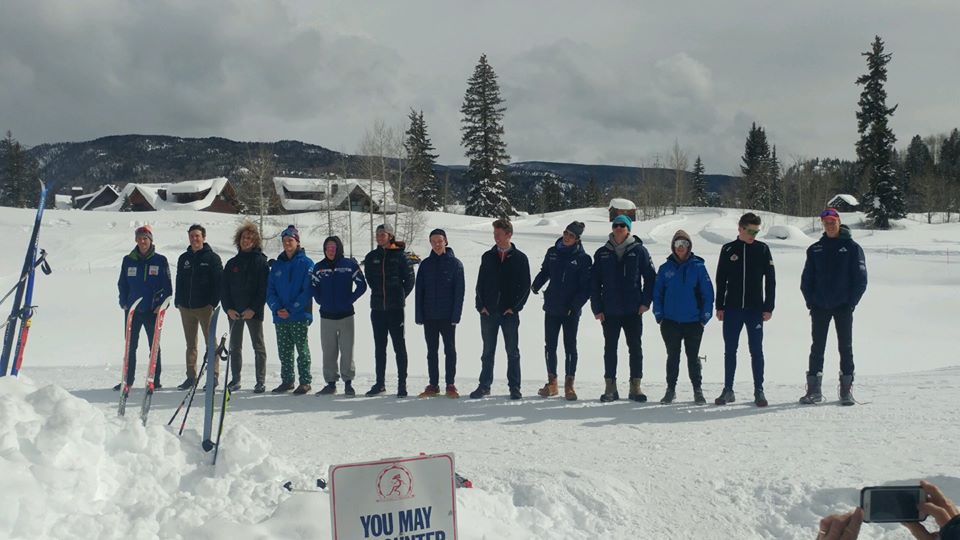 2019 RMN team headed to Alaska!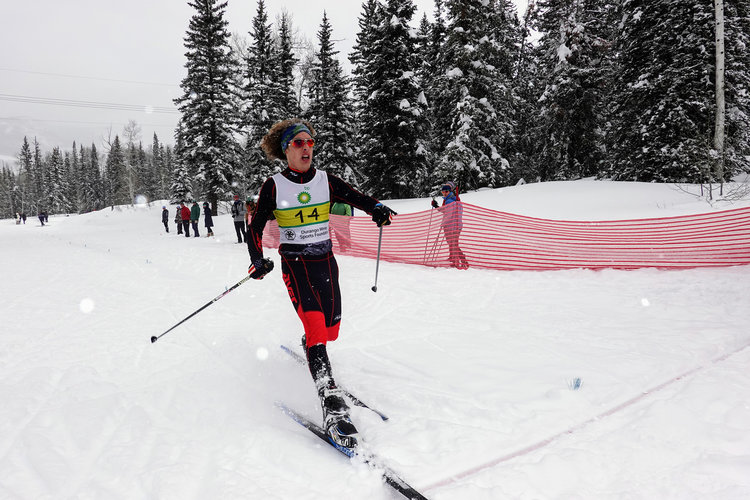 Colt crossing the finish line
RESULTS:
Durango JNQ
CHSAA State Champs 2019 Awards
CHSAA State Champs Skate
CHSAA State Champs Classic