Samuel Ryan Coffey Memorial Fund
Dear friends of Sam and AVSC community,
In 2019 The Samuel Ryan Coffey Memorial Fund (SRCMF) was created to honor Sam Coffey, an AVSC alumni, Aspen local, and skiing legend. The fund was established to support FIS-level Alpine athletes seeking summer training or extracurricular expeditions into the mountains Sam loved.
So far, the SRCMF has provided support to four AVSC Alpine athletes pursuing high level training opportunities. Each of these athletes embody Sam's love for skiing, passion for community and dedication to sport. Please consider helping us continue supporting AVSC athletes and Sam's legacy. The more we raise, the more we can support the dreams and athletic achievements of AVSC athletes.

Please share this page with your friends and encourage them to donate.
Thank you for honoring Sam and supporting athletes that embody his spirit.
Kindest Regards,
Miah Wheeeler
AVSC Development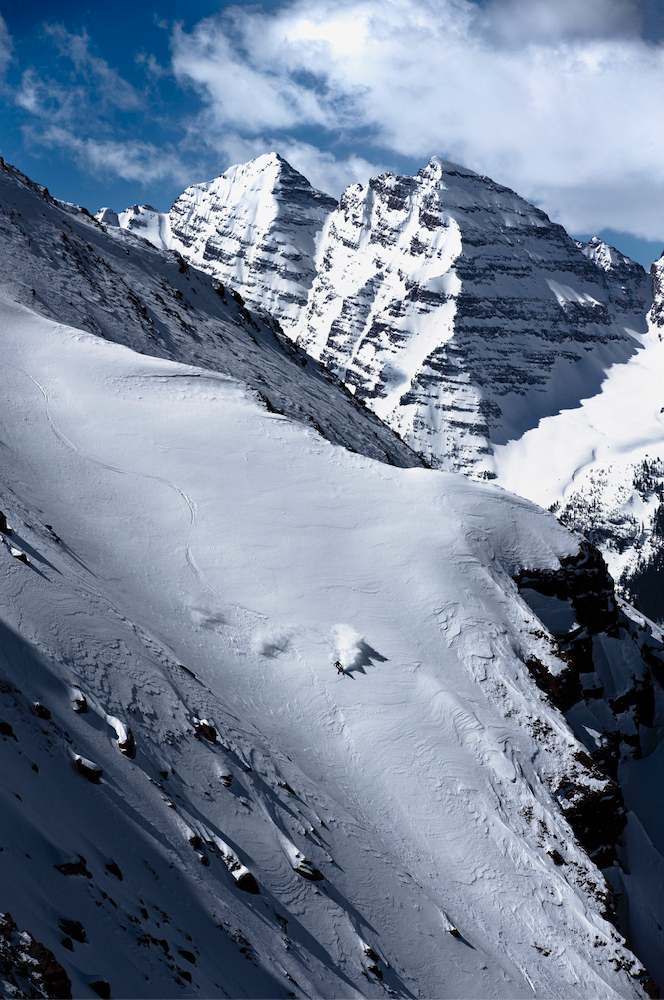 Sam Coffey, shot by Jesse Hoffman.