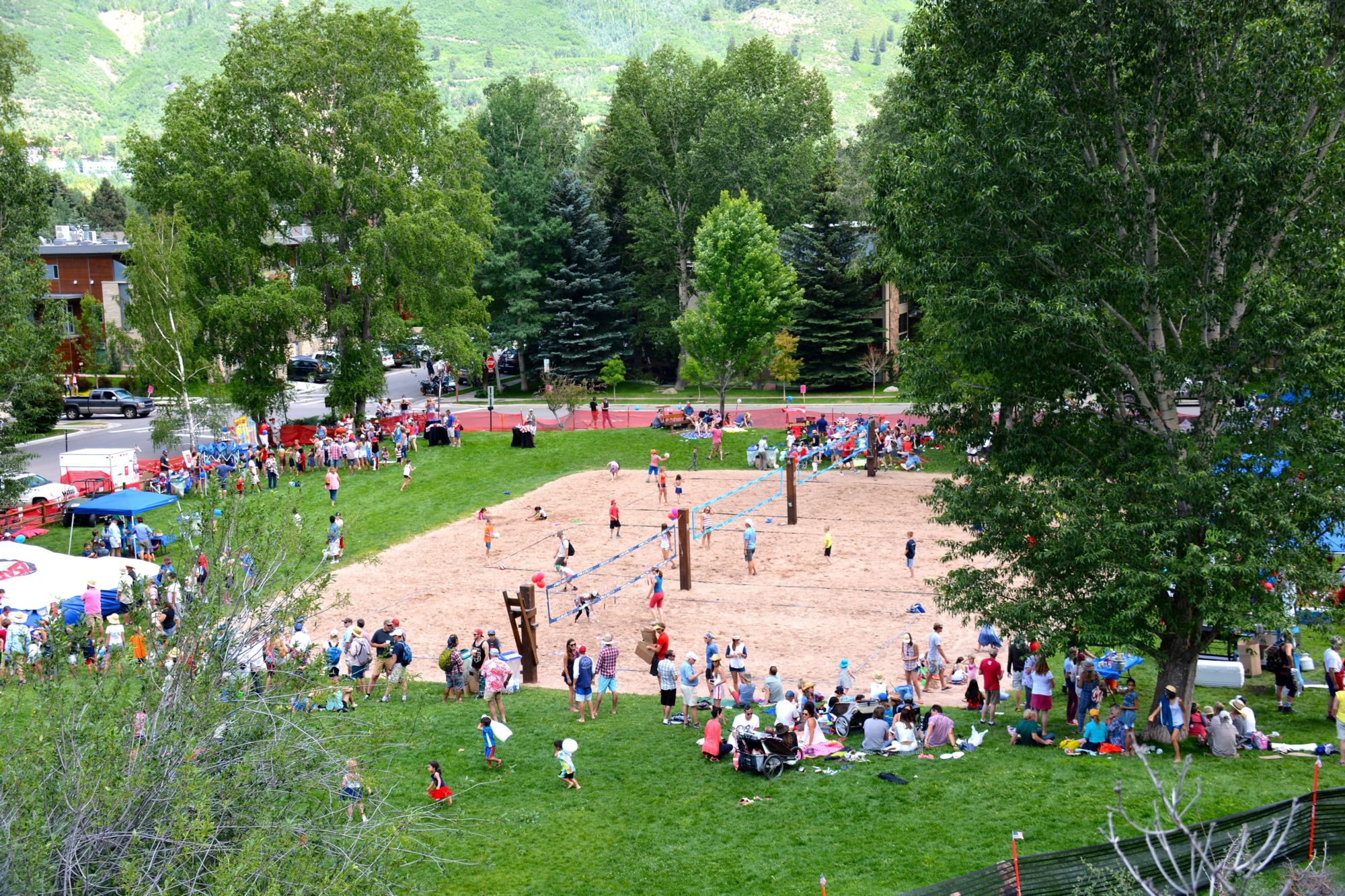 Join AVSC for our annual July 4th cookout in Koch Park! Head over to the park after the July 4th parade to enjoy delicious Crystal River Meats grass-fed burgers, live music, games, a dunk tank, snow cones, volleyball, beer and beverage garden, and more!
$10 kids 12 & under | $20 adults (tickets include lunch)
AVSC alumni - your first beer is on us!
Buy tickets to the BBQ!
Keep the pedaleando rolling at July 4th with a bike donation!
We are so encouraged by the community support behind our push to get the Roaring Fork Valley on bikes! Do you have a bike that you are no longer using? Bring it to Koch Park on July 4th! We're accepting bikes of all sizes (in working condition) and look forward to finding them
Quick read more or view full article
new homes throughout the valley! If you have a bike but don't want to bring it to the park or can't make it on the 4th, please feel free to drop it by the clubhouse! Leave it in front of our garage anytime from July 2nd - 6th and we'll find it a new home!
Read Less