.
Big Mountain Athlete of the Month: Selby Hall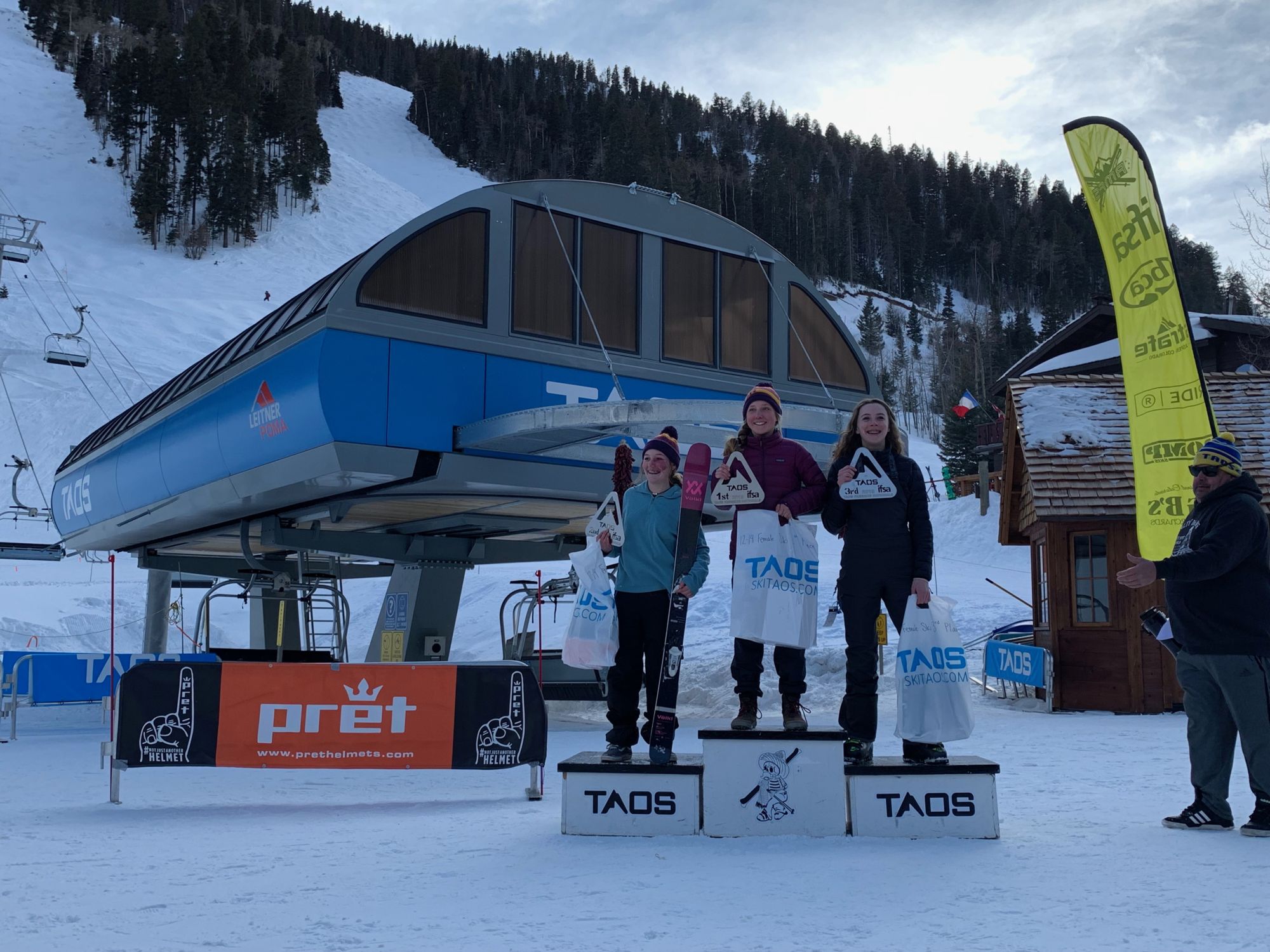 Selby Hall has captured two podiums this month: first place in Telluride and third place in the Taos National. Selby is currently ranked third overall in North America. Selby has been working towards these goals since our September dryland sessions, and we're proud to see her hard work pay off.
Congratulations, Selby!