.
Big Mountain Athlete of the Month: Kelly Hilleke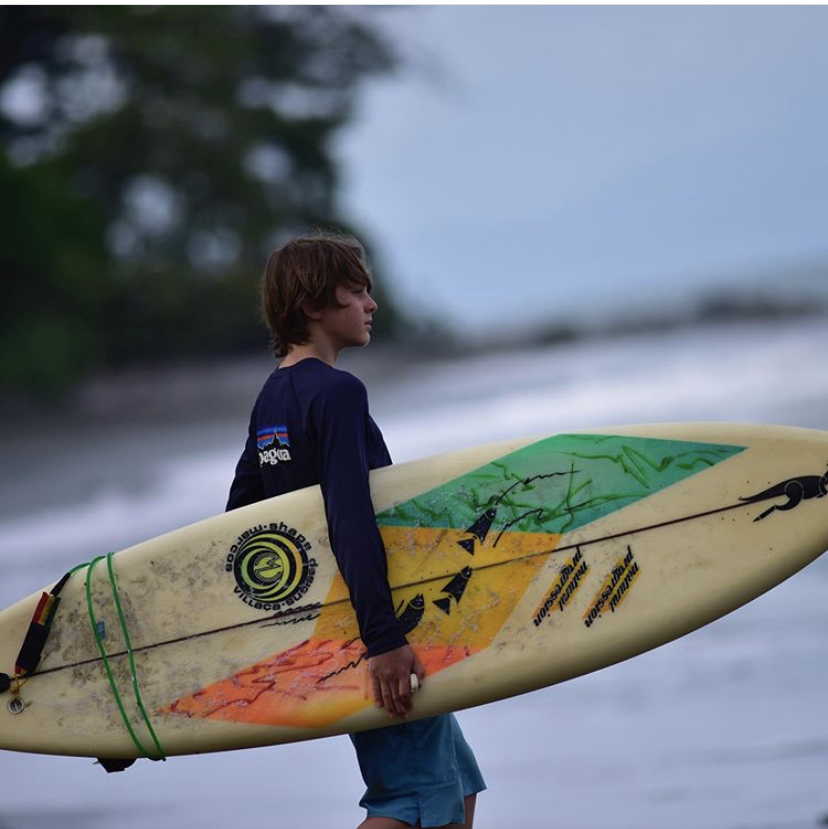 In 2019 Kelly was a recognized as one of IFSA's top-ranked skiers in North America, but his accomplishments and dedication doesn't stop on the mountain. Kelly leads the way in our Freeride Forerunner mentorship program, volunteering to help shape thenext generation of AVSC Freeskiers with our pre-devo program.

Congratulations Kelly and we can't wait to see what 2020 has in store for you!