Greetings from West Yellowstone!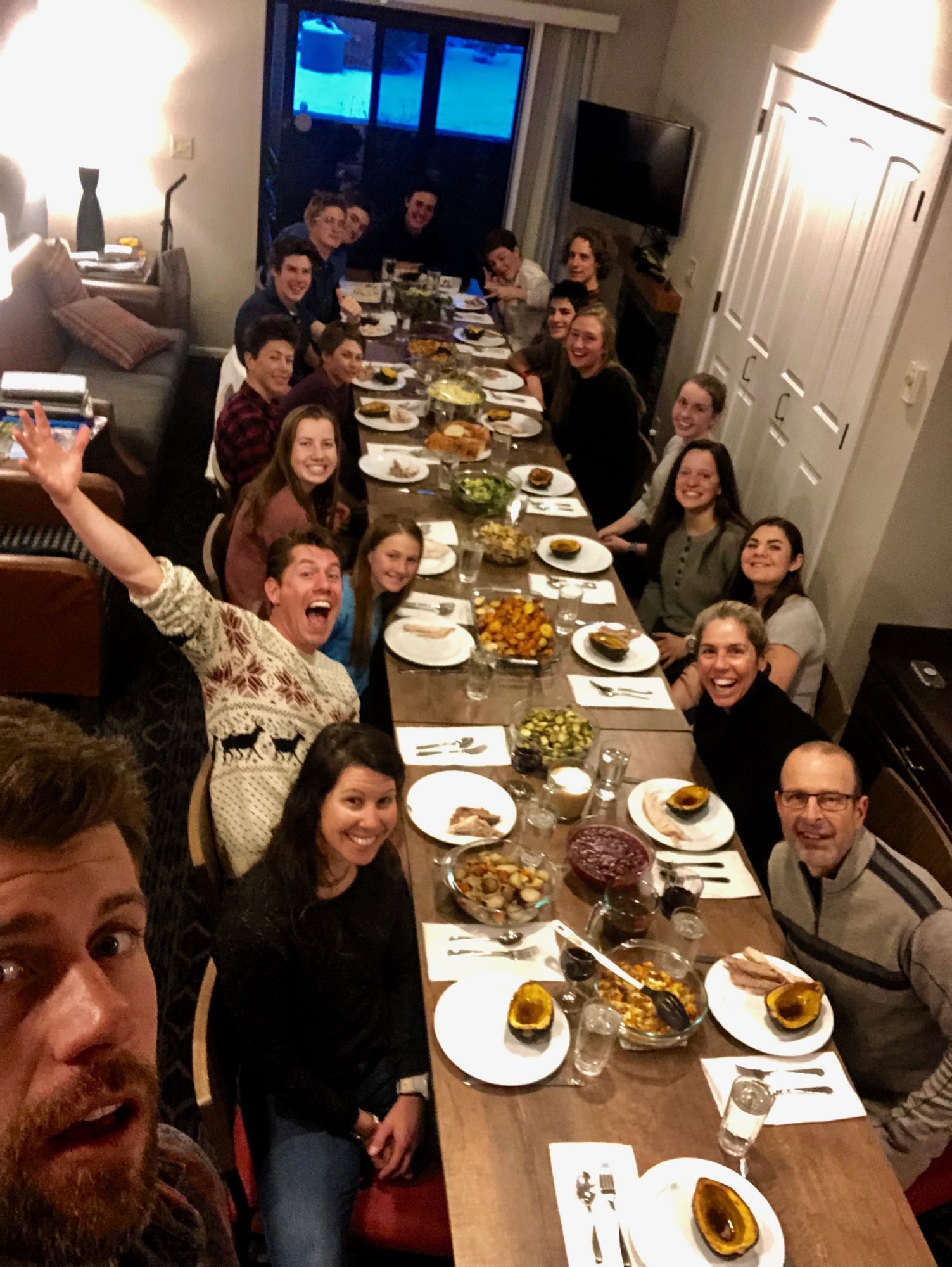 We are having a great start to the season with camps in Grand Mesa and West Yellowstone and we are looking forward to skiing at home. See below for important updates.
Last Call for Uniforms!!
Our Podiumwear store closes tomorrow, Friday November 23rd at 11pm. Please visit the link below to order your team schwag. *Team apparel is only required for race athletes. AVSC jackets and race suits or unmarked jackets must be work at High School and/or RMN races.
https://www.podiumwear.com/team-storefront/avsc-2018-round-2/
Password: AVSC#2
Noah Hoffman Fantasy Cross Country:
?In our goal to educate our skiers about the culture of Cross Country Skiing, we want to invite all of our skiers to participatein Noah Hoffman's fantasy league. Use the codes below to create your own team and earn points as your skiers race in the world cup this season.
https://fantasy.bouldernordic.com
Name of League: AVSC
Password: oneteam