Aspen Valley Ski & Snowboard Club is committed to guiding youth development through winter sports. A major part of this mission is to support young athletes in learning how to balance the demands of school and competitive athletics. We collaborate with our local schools, Colorado Mountain College, and online platforms to develop academic pathways that provide robust learning environments, increase time to train and compete, and decrease the academic load during the competitive season. We believe that with advance planning, an understanding of student learning style, and a mutual focus on youth success, AVSC and our local schools can provide high quality academics while enabling committed athletes the time necessary to reach their potential.

Psychologists, educators, college admissions officers, and business leaders often cite the need for young people to discover areas of interest and passion as a way to develop the curiosity, persistence, and grit needed to be a successful adult. Yet, for many young people, time becomes the enemy in their pursuit of excellence. For some, this may be a spot on a national or DI NCAA team, for others, this might be the sense of accomplishment gained through training hard and competing to the best of their ability. In either case, research shows that youth who develop the work ethic, physical condition, and mental stamina necessary to compete in sports cultivate the skills necessary to lead a life of purpose.

We want to reimagine the use of time so that student-athletes can earn credit for graduation outside of traditional school hours. We leverage offerings at our local high schools, Colorado Mountain College, and online learning opportunities to complete some courses over the summer, in the evening during the fall/spring, or through guided online classes. This allows student-athletes to increase their time on snow and decrease their academic load during the competitive season.

The AVSC Academic Director works with families and schools to develop an academic pathway aligned with academic and athletic aspirations of youth committed to our five-day programs. While specifics of each pathway may vary, the framework is consistent; the goal is to build a plan that allows athletes to attend progressively fewer classes in their traditional school as they enter their junior and senior years of high school.

Some athletes prioritize class time in their home high school, and AVSC coaching and academic staff completely support this choice. In these cases, student/athletes work with their school counselors to develop their schedule. AVSC provides needed academic support in organization, time management, and guided study sessions.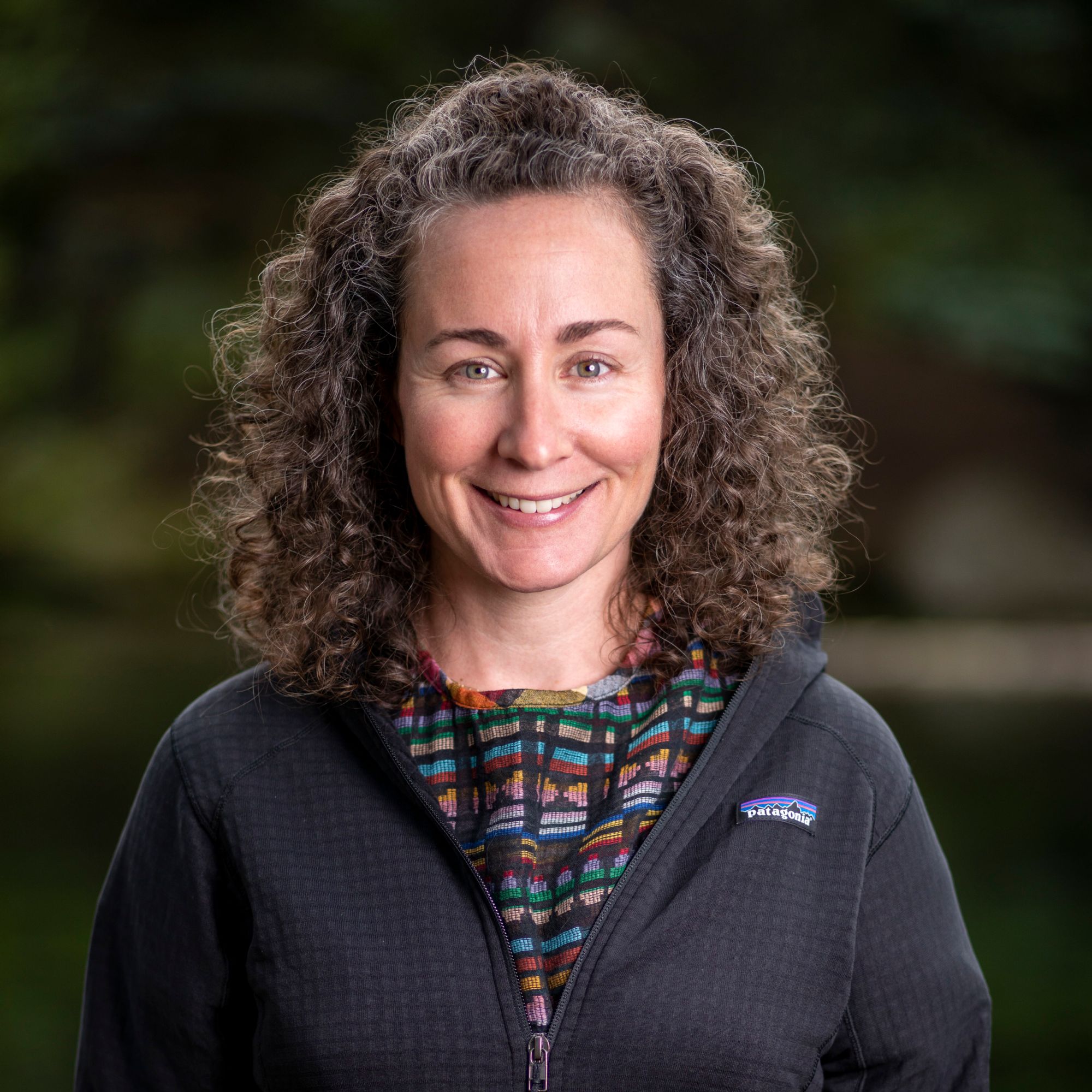 Questions?
Contact Audrey Sherry Gunshor
Director of Academics
asherry@teamavsc.org