First Tracks and Uniform Info!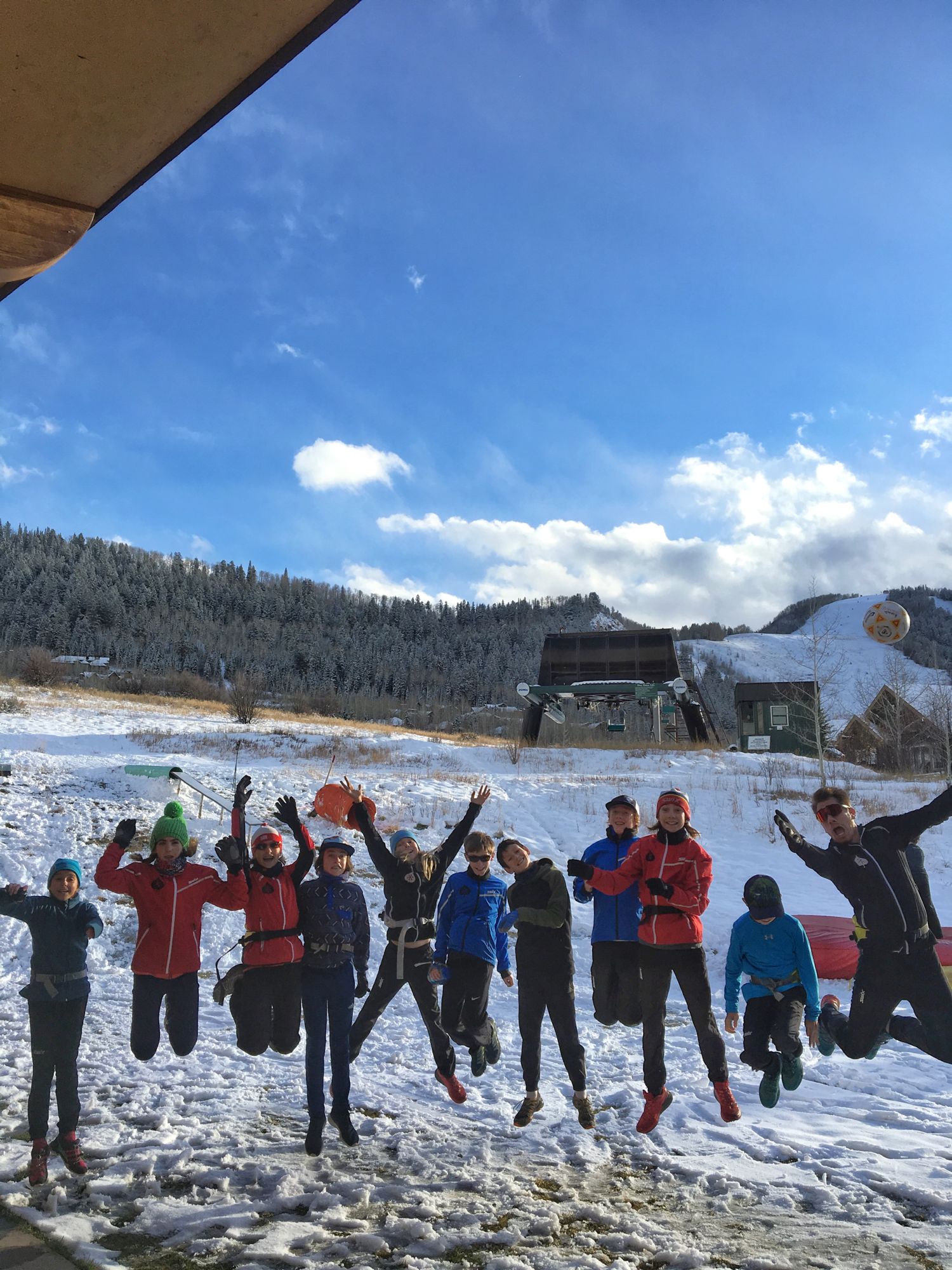 Here are some updates regarding our First Tracks Camp and uniform's through Podiumwear.
First Tracks:
November 16th-18th is being held at Mesa Lakes Lodge in Grand Mesa. If you have not signed up your skiers and they are planning to go, we would like to have everyone signed up by
Friday, November 9th
.
Sign up here
.
Parents who are interested in coming for the weekend feel free to contact Mesa Lakes Lodge at 970-268-5467. There are cabins available if you would like to stay near the team. Please be aware that there are no food options outside the Lodge. If you would like to join the team for meals the cost is $7 for Breakfast, $10 for Lunch and $10 for dinner or $27 per day catered by the lodge. Please let Mesa Lakes Lodge know that you would like to be a part of our food plan so they can account for numbers. If you choose to join in on the team meal plan we would like you to book accommodations by
Friday November 9th
so that they have time to organize our meals.
Uniform Orders Round Two!!
We have officially opened up round two for our Podiumwear Uniform orders. If you are newly signed up in our High School programs or missed the first deadline, this to directed at you!
Please note that the store will close at 11pm Mountain Time on
November 23rd, 2018
.
Here is the link:
https://www.podiumwear.com/team-storefront/avsc-2018-round-2/
Password: AVSC#2
Thanks and checkout Aspen Devo on their first day of 2018/19 season!!!